2 exhibitions worth seeing
Posted on
June 6, 2014
by
Hailey
in
Once upon a time on the Orient Express !
Time to take a trip into the past and get on board the Orient Express. The legendary luxury train will be stopping over on the esplanade of the Arab World Institute until 31 August 2014. Its decor, worthy of a Hollywood film set, will plunge you into the sumptuous atmosphere of yesteryear as you are surrounded by works of art and archive documents left behind by great figures from history: writers, diplomats, archaeologists, adventurers, actors, and more.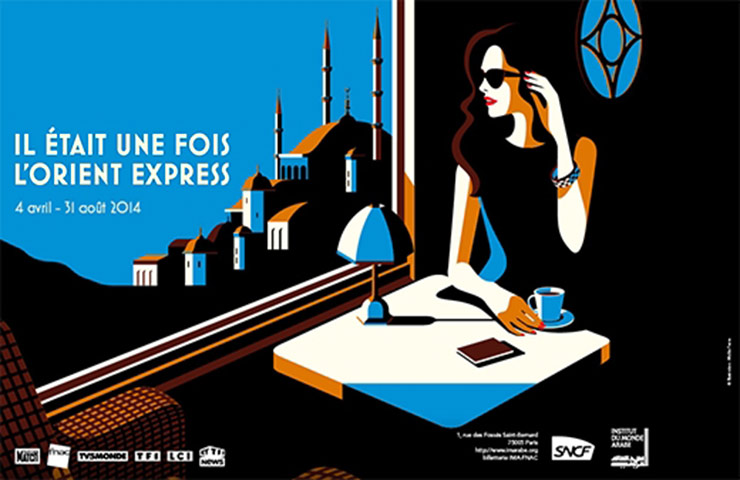 Discover every nook and cranny of the train, wagon after wagon, in this Orient Express museum. The exhibition, "Il était une fois l'Orient Express", sponsored by SNCF, will show you every technical, social and cultural feature!
Bookings: from 4 April to 31 August / Levels -1, -2 and esplanade / From €8.50 to €10.50, excluding booking fees (free for children under 16) / Note! To avoid the crowds we advise you to visit the exhibition at off-peak hours: on week days, at opening time, between noon and 1.30 p.m., and at the end of the day.
Star Wars Identities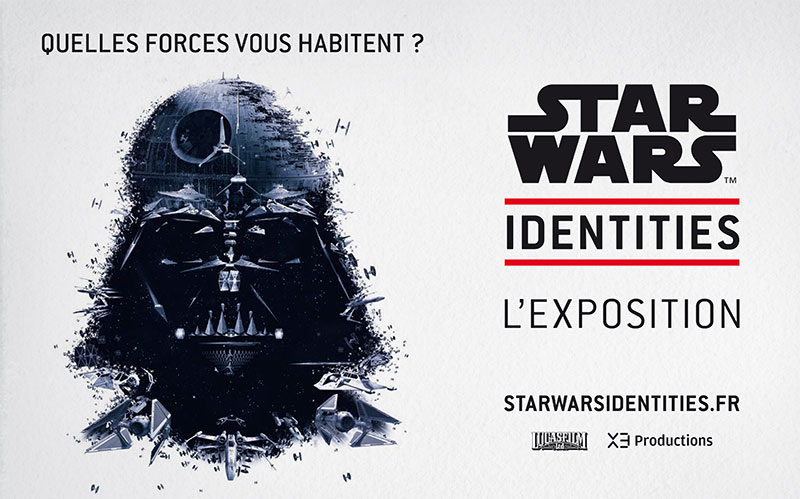 If you were a Star Wars character, which one would you be? Where would you come from? What kind of life would you lead? The "Star Wars Identities" exhibition will be asking these questions at the Cité du Cinéma until 30 June 2014. The aim is to create your own character in the course of a fun, interactive trip through the intergalactic saga! See nearly 200 costumes, accessories, models and conceptual drawings straight from your favourite movies, plus amazing life-size copies of R2D2 and other legendary characters. Don't miss this chance for total immersion in George Lucas's film epic!
Cité du cinéma, St Denis 93200 / Prior booking strongly advised