5 unusual places to discover in Paris
Posted on
June 10, 2014
by
Hailey
in
Whether you're a born and bred Parisian or a tourist visiting for the day, few can resist the desire to amble through the streets of Paris, night or day, and discover new, unusual places off the beaten track. A good thing too, because the city is immense and abounds in spots begging to be explored! But where to start? Luckily for you, we are there to guide you through the meanders of a city that never sleeps. If you're looking for a funky bar or restaurant, an out-of-the-ordinary hotel, or have already been to the Eiffel Tower and the Louvre three times, here are 5 totally way-out places where you'll see a new side of Paris!
Germain Paradisio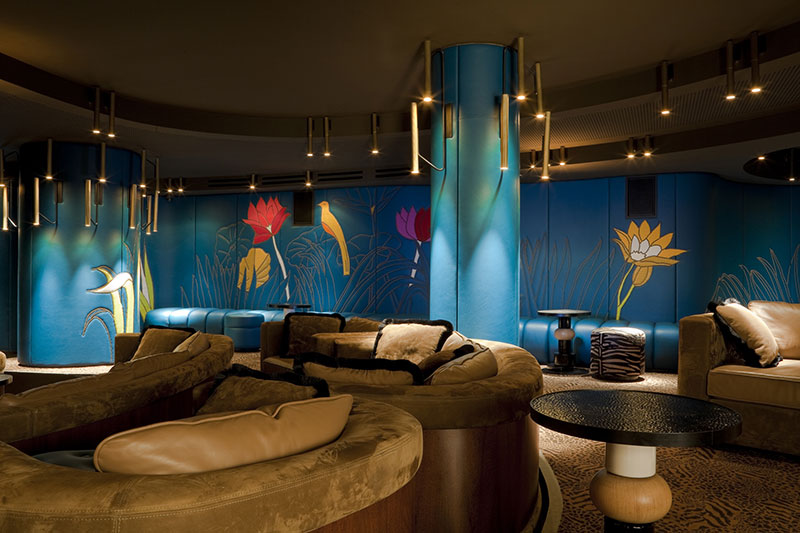 At first glance you'll see just another café in a chic neighbourhood, a good spot for a drink after work or with friends. But look closer, and you'll discover that Café Germain hides a cinematographic secret to make the most avid film aficionados wild with envy: an on-demand movie theatre in the café's basement, developed by MK2, lying in wait for the curious visitor. Right in the heart of Paris's cinema district, Café Germain lets you discover a selection of films, with the possibility to book the whole room for private parties. And the cherry on the cake: you can take your meal in the screening room or in a private dining room, at any hour. You'll no longer be able to say again that you don't have the time to go to the movies!
25/27 r+B7ue de Buci, Paris 6th / Book at 06.34.99.37.13.
La Lucha Libre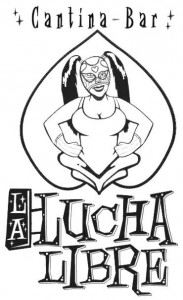 Tapas and mojito lovers, you will delight in the original concept of this deceptively casual bar in the heart of Paris: a restaurant/bar with its own Mexican wrestling ring!
Savour Mexican dishes in the restaurant or go down to the basement to try out the ring with your friends, decked out in sumo gear and assisted by wrest+B6ling professionals.
In-between cocktails you can watch epic matches between real wrestlers every Friday night.
10 rue de la Montagne Sainte Geneviève, Paris 5th / Book for Friday-night matches, €5.
In the dark
Feel like honing your senses? Then "Dans le noir" restaurant located between Les Halles and Beaubourg is the place for you. An educational experience in taste and smell awaits you in an utterly dark room, with visually impaired guides to help you around. Let go and offer your senses an unusual experience with "surprise menus" accompanied by a wine list concocted by wine expert Christophe Garnier.
10 rue aux Ours, Paris 3rd / Book online or at 01.42.77.98.04
Moonshiner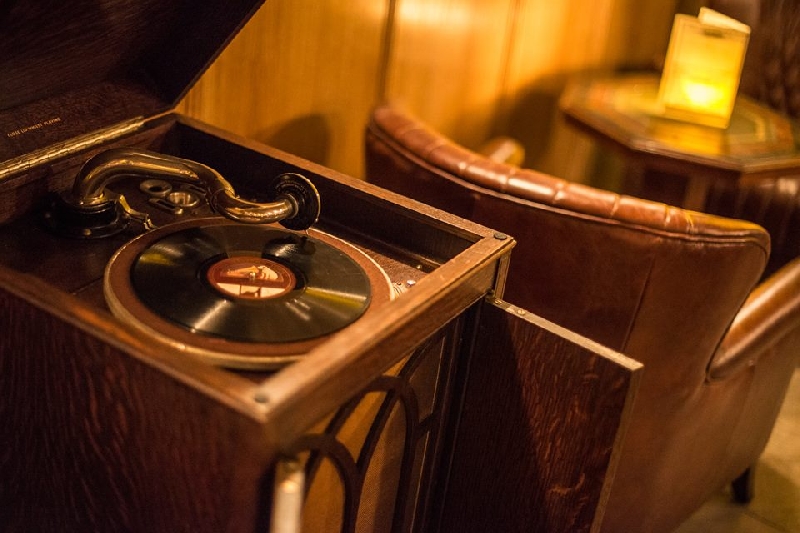 Travel in time to the heart of the prohibition period at this unique cocktail bar with its decor straight from the 1920s where vintage and retro are the passwords. Dare to push the hidden fridge doors in "Da Vito" pizzeria and enter a place where time stands still, with leather sofas, record players and old-fashioned wallpaper. You will be served house cocktails, revisited by the team, with a whisky, vodka or gin base, and for the af+B8icionados, malt or hops specialties that add to the deliciously "olde-worlde" American ambiance!
5 rue Sedaine, Paris 11th / 09.50.73.12.99
Backstage at Le Grand Rex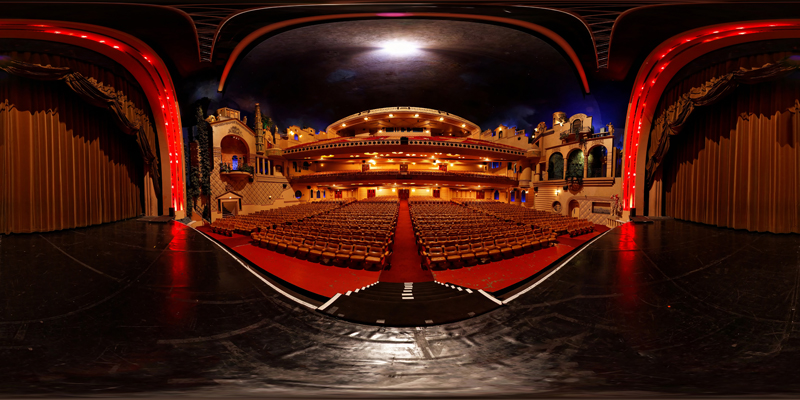 Many people know Le Grand Rex, the huge and illustrious Parisian cinema that has been home to the greatest names in film. But who really knows what lies behind the scenes? You can now discover its secrets through an interactive tour that reveals all the editing secrets and tricks of the trade! The making of a film, creating of special effects, cinema archives: the hidden face of films unveiled especially for you!
1 boulevard Poissonière, Paris 2nd / Book at 01 45 08 93 40 or www.legrandrex.com