Art in the Capital 2014
Posted on
November 20, 2014
by
Hailey
in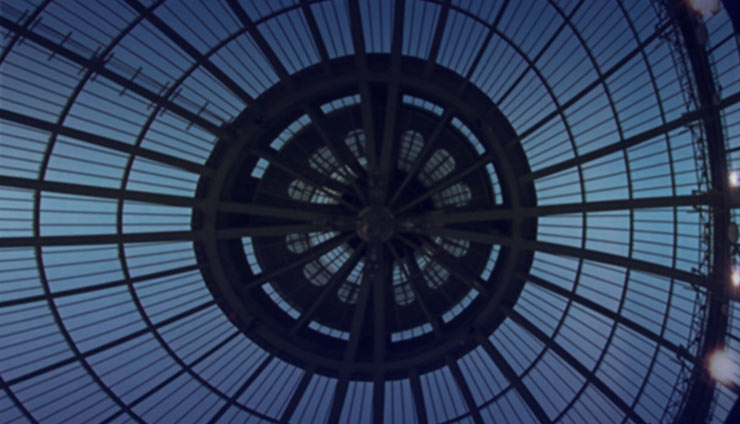 Do you love art and exhibitions? Did you know that every year since 2006 an art fair has taken place in the Nave of the Grand Palais in Paris, hosting a diverse mix of 2,500 artists. The premise is simple: to showcase the artists' work to the public, and to promote art more generally.
It was all started by a joint effort from the Grand Palais's Salons Historiques, the Société des Artistes Français, the Société des Artistes Indépendants, the Salon du Dessin et de la Peinture à l'eau and the Salon Comparaisons.
Maybe you will be one of the 40,000 visitors who come every year to see this immense exhibition displayed in the 13,500m2 nave. This year the fair will take place from Tuesday, 25 November to Sunday, 30 November 2014.
Practical information
Official website: ArtEnCapital.fr
Prices
Full price €15
Reduced price (senior citizens, large families, job seekers, students, Friends of the Louvre, Maison des Artistes members and fnac members): €8
Free for children under 12
Location
Grand Palais
3 avenue du Général Eisenhower
75008 Paris