The 70th anniversary of the D-Day
Posted on
June 4, 2014
by
Hailey
in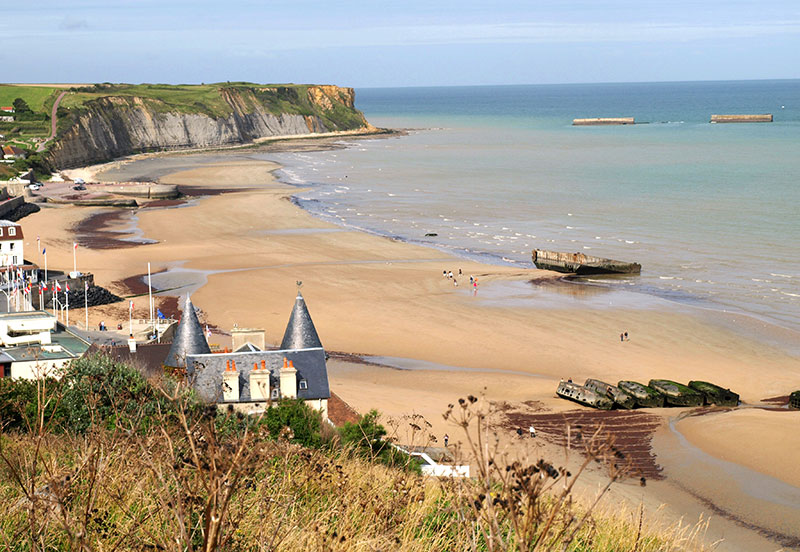 The 70th anniversary of the D-Day invasion is already on the minds of many people. This is owing to the fact that it will commemorate one of the most important moments in American military history. There will be some major events that will highlight the importance that the event held in the lives of people involved. As expected, there will be some important political discussions that will take place around this anniversary event as well.
President Obama has opted to make an appearance in Normandy for the 70th anniversary event. He made an appearance for the 65th anniversary as well, which drew in a lot of spectators. Obama is expected to deliver some remarks on the importance of the occasion and what it has meant for people throughout the world. This will also be an important opportunity to commemorate the sacrifices made among many in the armed forces during the course of the D-Day operation.
There will be some other important political events on the schedule for President Obama around this event. He will be headed to Sochi, where leaders are expected to gather for the G8 summit being held there. This trip will occur on June 4th and 5th, marking a slight detour for Obama. He will then return to Normandy to discuss the impact of the event and honor the memory of fallen soldiers there as well.
Russian President Vladimir Putin will be headed to Normandy to appear alongside President Obama. This will represent an important even for global politics, since this is the first time Putin has appeared alongside western leaders since the Ukrainian crisis emerged. Putin will also be headed to Normandy from the G8 summit that will have been held in Sochi. It is hoped that these leaders can set aside their differences to remember this important event in history.