Horse racing show at the Vincennes Hippodrome
Posted on
November 6, 2014
by
Hailey
in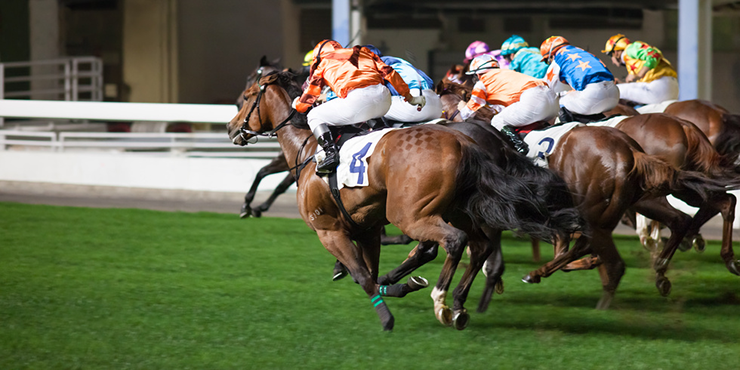 Looking for a horse racing sensation? The evening races at the Vincennes Hippodrome are exciting events that are not to be missed. With adventure, suspense and drama, you're sure to love the show.
This open-air event takes place under the floodlights and sees horses and jockeys participating in a nail-biting 2,700-metre race that will keep you guessing the winner right until the very end. It promises to be a unique experience for a night out with friends, family or that special someone.
Everyone in the 35,000-seat arena is flushed with excitement, ensuring a exhilarating experience from start to finish, and from the front row to the terraces. It is set to be an epic event.
Visitors are also able to take a look around the stables for free and can even speak to their favourite racers. If you're looking for a calmer affair, you can choose to watch the race from the hippodrome's restaurant, which has a panoramic view of the entire course.
Practical information
Find out more at http://www.letrot.com/actualites/afterwork-2014
Prices
• Single entry €3
• Entry + parking €5
• Player Discovery Package €7
• Dinner + Show Package €49
Dates
Every Friday from 3 October to 28 November 2014, from 7pm to 11pm
Location
Hippodrome Paris-Vincennes
2 Route De La Ferme
Bois de Vincennes – 75012 PARIS