How to visit Paris without looking like a tourist
Posted on
March 18, 2014
by
Hailey
in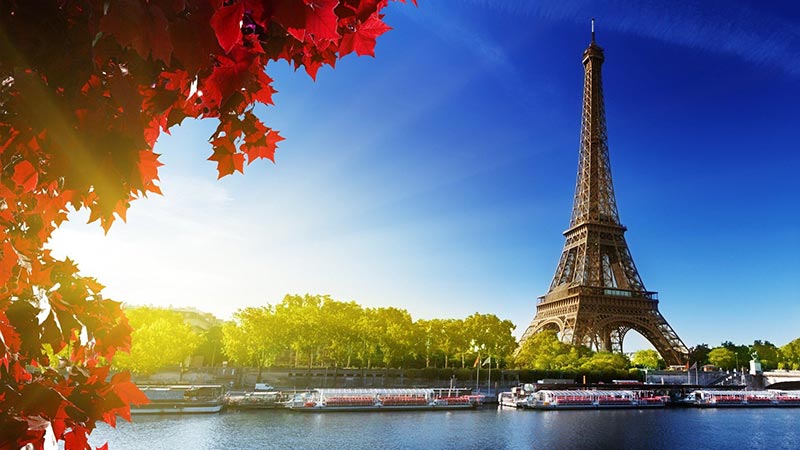 You are soon going to visit Paris but you don't want to look like a tourist. To rectify this, we are firstly going to analyse the behaviour of Parisians. What does it mean to be a "Parisian"?
To be a Parisian means so much but so little at the same time. Firstly, a Parisian would be born in Paris, but clearly very few people enter into this category. So, then a Parisian would be someone who lives in Paris, but although this is perhaps a necessary condition, it is not sufficient in itself because beyond the fact of living in Paris it is the way of life, habits and way of speaking that defines the Parisian. In the first place, you should know that Parisians themselves are the worst tourists, they hardly ever visit their city. We are therefore going to try to work out the characteristics of the "homo parisinius", which will perhaps enable you to blend in during your visit…or not:
– The average Parisian is someone in a hurry, so if you want to go unnoticed, run! Don't linger at each beautiful sight that you come across in the city, move on quickly, there is so much to see.
– Don't gasp at the beauty of places (Eiffel Tower, Notre Dame, Arc de Triomphe, Seine, Tuileries gardens, etc.); to blend in act like they do, don't even pay them any attention.
– Don't go to the museum, well ok maybe one, but only one (the Louvre) unless you want to drop your mask of a non-tourist.
– Learn the underground map by heart because as a true-false Parisian you need to be able to stroll between the different lines without a guide, which I admit is not easy but you can always ask for directions from the RATP staff.
– Scowl, never look pleased that you are discovering a new city as historic as this one and with so many magical places to visit and don't smile at all at such magnificence.
Of course, you know that this is a light-hearted article, but it will help you tackle your visit to Paris more serenely. Make sure you enjoy your stay and see all the beautiful things that Paris has to offer. As Sacha Guitry, the French author, said, "to be a Parisian is not to be born in Paris, but to be reborn there". Then feel free to feel Parisian, for one day or longer, if you want, but especially if you happen to feel a little something in you that will always make you love Paris…