InterNations – The World's Largest Expat Network
Posted on
May 28, 2014
by
Hailey
in
Paris is a city that has something for everyone, but sometimes it's hard to know where to start looking. If you're an expat living in Paris or even just passing through on business or pleasure, participating in the city's InterNations Events and Activities is an easy way to meet new people and discover all that Paris has to offer.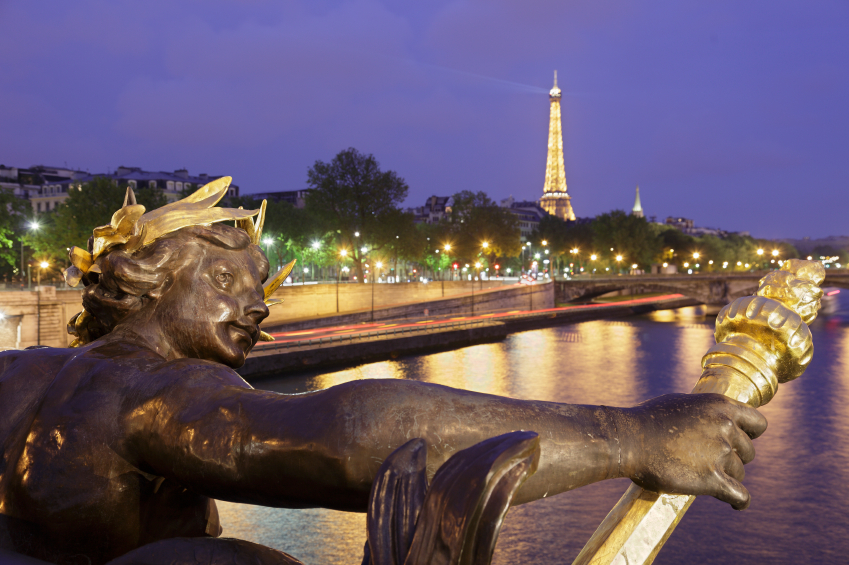 InterNations (www.internations.org) is the largest expatriate network worldwide. It was created to help members meet other high-profile expatriates from around the world living in their city and connect with them, both online and offline through Events and Activities. InterNations also offers its members the know-how and support to make moving abroad more manageable. InterNations was founded in 2007 and now has over 1.3+ million members in more than 400 Local Communities around the world.
In the Paris Local Community, you can attend one of the official InterNations Events, which are held several times each month at classy locations around the city. These bigger events usually attract several hundred guests and are a good way to get to know other expats in Paris from around the world and do some networking.
If you would prefer meeting up in smaller groups with people with whom you share similar interests, then the InterNations Activity Groups are probably the right choice for you. You can choose from many Activity Groups in the Paris Community which cater to those who like sports, languages, dining out, dancing, music, arts and culture, and more.
The Activity Groups have names such as Brunches & Picnics, Paris Singles, American Network, Talk Spanish, Dancing in Paris, Wine Tasting, Expat Women's Compass, Jogging & Training, Concerts & Shows, Coaching Group, Dining Group, Dance Theater Music, Body & Soul, Young Professionals, Outdoor Yoga, Literature & Arts Lovers and Meet the Portuguese. If you don't see your favorite hobby or interest listed above, you can always start your own group!
As an example of the range of possible activities offered in the groups, over the past few months the InterNations Paris Singles Group has had a backstage tour of the Eiffel Tower, gone to an "avant premier" of Much Ado About Nothing, visited the exhibition "Kurt Cobain – The Last Shooting" at the Addict Galerie and had casual evenings at local clubs and bars. A day trip to Normandy is planned for the end of the month.
Attending InterNations Events and Activities is a good way to discover insider tips, charming locales and cultural events around the city, while also expanding your network of friends and contacts in Paris by meeting other expats from around the world.