Jason Mraz Concert at Casino de Paris – 30 September 2014
Posted on
September 5, 2014
by
Hailey
in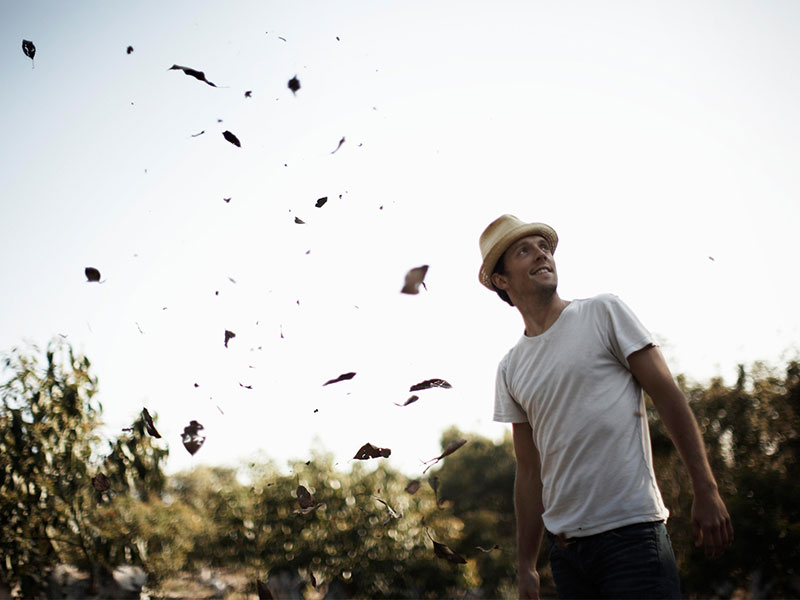 After a festival-filled summer of fun, another little touch of music will do you some good and help you face the autumn in style! Luckily Paris isn't to be outdone in the music stakes…
On 30 September 2014, Jason Mraz will be stopping off in the French capital to promote his fifth album 'Yes' with a European and international tour. After several appearances in France over the last few years (Nîmes, Monaco, Paris, Château de BeauRegard), the artist is organising this little concert to showcase his new songs, including his new single, 'Love Someone'.
But he won't be alone: Raining Jane, the same all-female rock-folk group that appears on all the songs on his new album, will be by his side to set the Casino de Paris stage alight! And to his fans' delight, the artist has decided to play an acoustic concert for a more authentic experience. A cosy, intimate atmosphere, to get away from his usual supercharged performances and instead get closer to his audience.
A date not to be missed as it will be his only concert in France this year!
Useful information
Casino de Paris
16 rue de Clichy
75009 PARIS
You can reserve your tickets on the Casino de Paris website: http://www.casinodeparis.fr/informations-pratiques-2/