Lido : New Show Opening On April 2nd 2015
Posted on
January 5, 2015
by
Hailey
in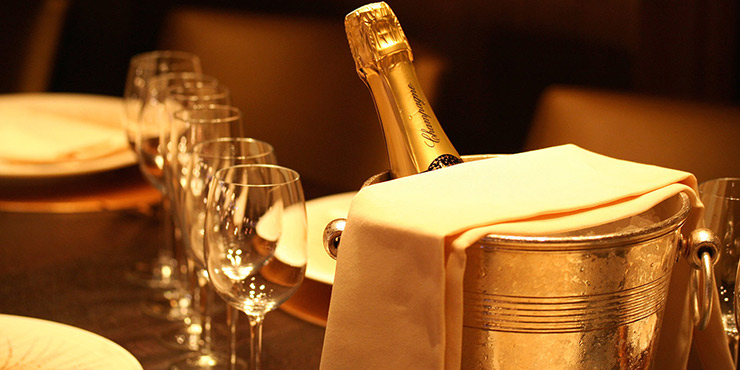 The Lido will reopen its doors in spring 2015 with its 27th revue!
Since December 2, the Lido's doors have been closed to allow the project to renovate and modernise the hall to begin. The Lido is normally open all year and this closure is a one-time occurrence. Thirty French businesses and craftsmen are working to renovate the hall and there are plans to relay the show onto the big screen and to project onto the floor to make the stage even more spectacular. After 4 months of work, the Lido will be back.
The world-famous Parisian cabaret is promising a magnificent reopening show, orchestrated by show business hotshot Franco Dragone, who is renowned for his work as director at the Cirque du Soleil and at shows such as Céline Dion's concert in Las Vegas. The Lido has gathered a star-studded team to produce its next revue: 400 candidates were auditioned by choreographer Benoit-Swan Pouffer, Jean Rabasse is taking care of stage design, Nicolas Vaudelet is preparing the costumes, Yvan Cassar is composing the music and Saule is composing the lyrics. The whole team has been working to create this new revue for over a year.
For the Lido's 27th revue, Franco Dragone wanted "to provide new creative energy" to pay homage to the Lido and to mark its history. His aim is to liven up the revue using technical and artistic innovations to make the experience even more mind-blowing and to keep the audience on their toes.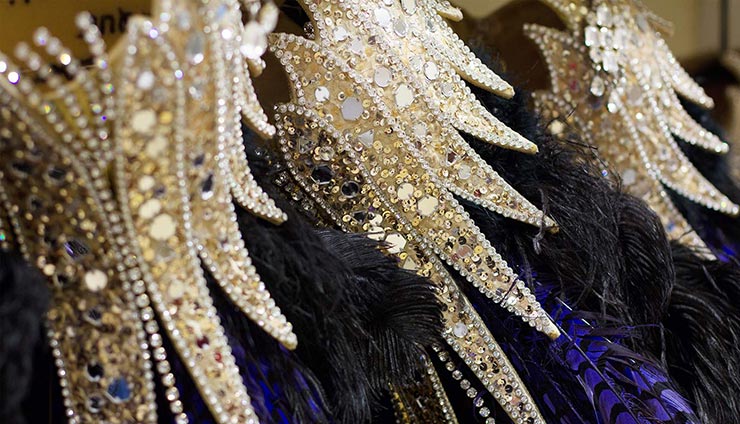 After several years' thought, the director has chosen to focus on Paris, the City of Light, to return to the Lido's roots and history, while at the same time updating the show. Franco Dragone invites us on "a journey through the wonders of Paris", where we follow the story of a young woman through her career until she rises to become the Lido's leading dancer.The scene is set – the French capital will be represented through its symbolic locations and unique architecture. The traditional Bluebell Girls and Lido Boys, symbols of the cabaret itself, will of course return.
The Lido remains an iconic cabaret, offering dinner-shows throughout the year and welcoming almost 2000 audience members every night. In the kitchens, chef Philippe Lacroix and his team will put together delicious meals, prepared on site with quality products.
So in conclusion, save the date and head to the Champs-Élysées on 2 April 2015!
Discover our Lido Show Packages including Ticket, Dinner and more