Top 3 Luxury Hotels in Paris
Posted on
July 30, 2014
by
Andreas
in
A visit to Paris, the capital of France as well as the capital of fashion and luxury goods, is an experience that takes place outside in the streets and inside your hotel. If you are ever uncertain about where to stay and you want to live it up in Paris like the biggest celebrities, here are the three greatest and most beautiful luxury hotels in Paris.
1. The Royal Monceau Raffles Paris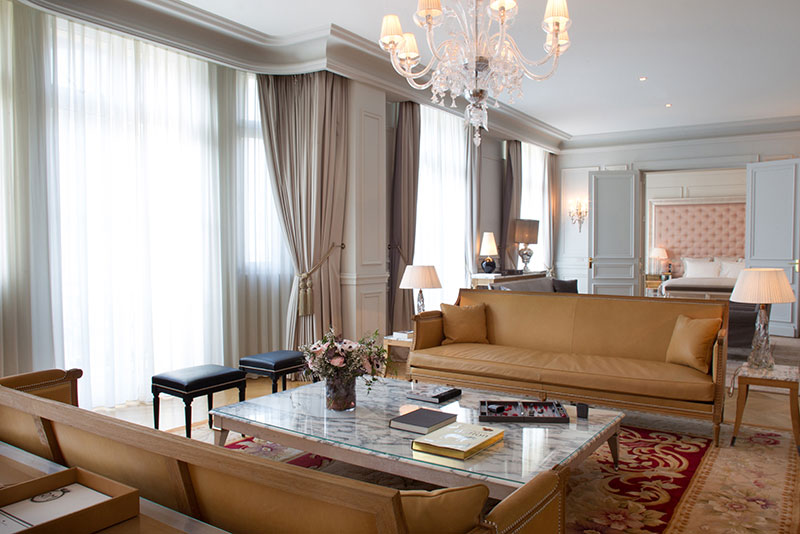 Once a meeting place for artists, celebrities and intellectuals, the Royal Monceau Raffles Paris is a five-star luxury hotel in the 8th arrondissement. This Parisian hotel can boast of its close ties to the world of art and culture thanks to its ""Art District"" exhibit space, its contemporary art book store ""La Librairie des Arts"" and its private screening room which is an international reference in digital cinema technology. Plus it has been entirely renovated and redecorated by famous designer Philippe Starck, who chose to play up the themes of chic and trendy. And we mustn't overlook the gourmet restaurant ""La Cuisine"" which is run by celebrated chef Laurent André, the ""Bar Long"" which serves cocktails and the pastries crafted by the expert hands of Pierre Hermé. It should be clear that the hotel itself is a work of art that is worth a detour.
2. The Mandarin Oriental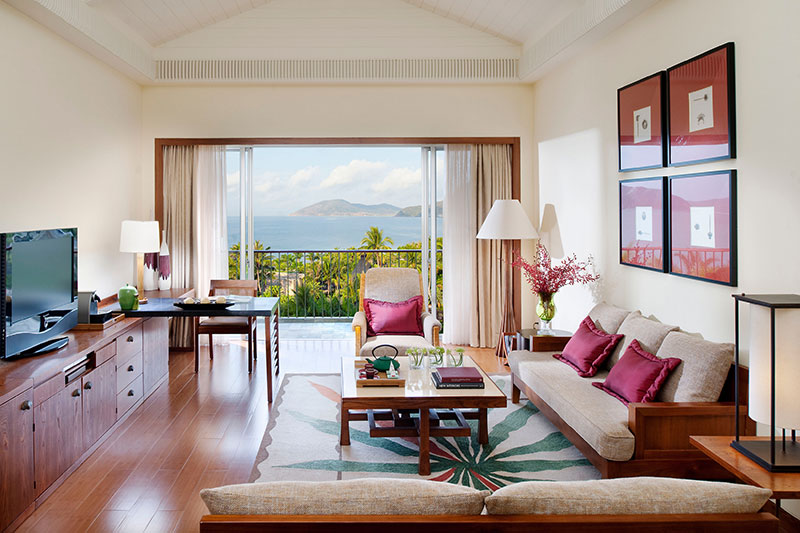 A bona fide luxury hotel thanks to its five stars, the Mandarin Oriental stands tall and proud in the first arrondissement of Paris in a building that is notable for having earned the ""High Environmental Quality"" designation. Its décor reflecting modern Parisian chic is a highlight, as are its gourmet restaurants overseen by the very well known chef Thierry Marx: ""Sur Mesure"" was awarded two Michelin stars and ""Camélia"" offers the famed 45 minutes/€45 set menu. The hotel is a top-notch choice for your future trips to the capital city, especially since it is located just steps from Place Vendôme, the Tuileries Gardens and the Musée d'Orsay!
3. Park Hyatt Paris Vendôme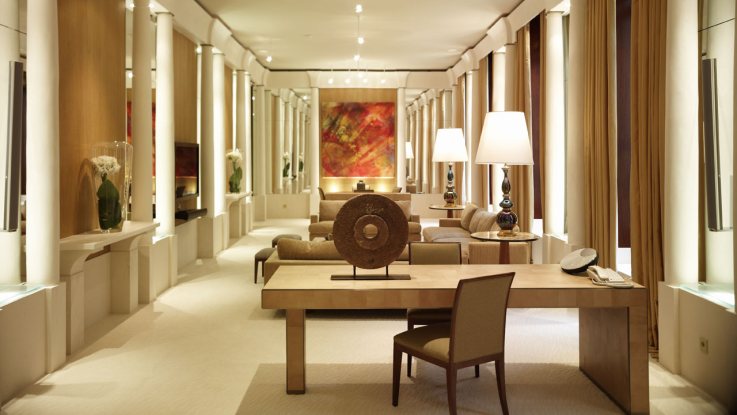 Recently recognised as a luxury hotel, the Park Hyatt Paris Vendôme finally earned this prestigious distinction thanks to the quality of its services and the comfort afforded to its guests. Located on Rue de la Paix, it does justice to the excellent reputation of Park Hyatt hotels around the world. As for the décor, the interior is very contemporary thanks to architect Ed Tuttle, who wanted to underline its ""Parisian identity"" by going for a very classic French style. Services include the pleasant restaurant-lounge ""Les Orchidées"", which overlooks an open-air courtyard and a glass-roof courtyard inspired by winter gardens. You can also choose to dine at ""Pur'"", a high-end gourmet restaurant offering the spectacle and ballet of white toques presided over by leading chef Jean-François Rouquette. Come get a taste of luxury by splurging on the stay of your dreams on Rue de la Paix!