Paris Beer Week
Posted on
May 20, 2014
by
Andreas
in
Have you got a craving to discover some new beers? Well, Paris Beer Week First Edition is almost here! From Saturday 24 May to Sunday 1 June, you can taste craft beers and take part in a number of daily events.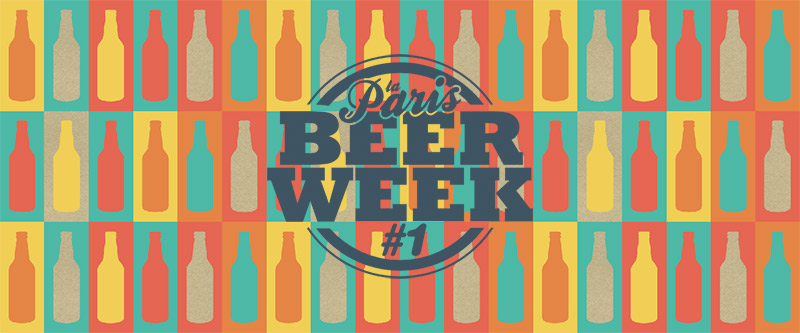 Each day, a chef will also create a special dish for you to try, perfectly matched to the beer of the day.
Look out for concerts and special events too! Scandinavia, Quebec, Belgium… Beers from all of these places and more will come together in one place to give you an incredible experience in the incredible city of Paris.
Learn about the history of this legendary drink, from its conception right up to present day and discover the different traditional and modern brewing methods. Brewers will be on hand to answer all of your questions! But of course, we couldn't have Paris Beer Week without making the most of Paris itself with some special events.
For the 2014 edition, there will be music and parties each evening with guest DJs. Last but not least, the curious ones out there who are in search of new flavours shouldn't miss the amateur brewers contest. You might just find some absolute gems! The panel will announce the results of the competition at the end of the festival.
The beer experts are waiting to hear from you, so pay them a visit and, who knows, you might discover a new passion! One which should be enjoyed in moderation of course 🙂