Roland Garros
Posted on
May 27, 2014
by
Andreas
in
The famous tennis tournament, the French Open, has started this sunday. In France, it is also known as the Roland Garros tournament – but where did it all begin?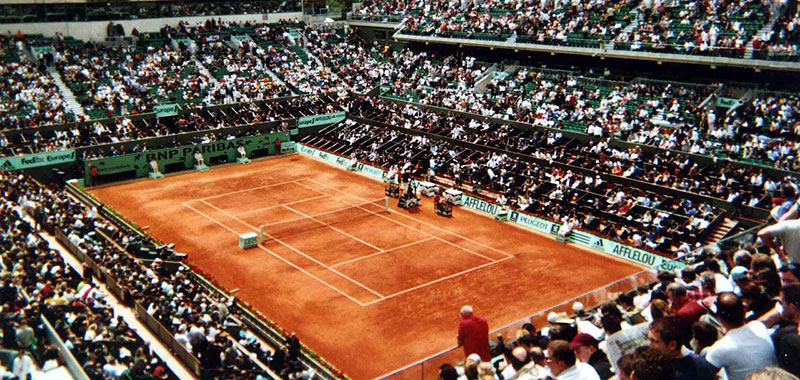 The Roland Garros became the latest addition to the round of Grand Slam tournaments when it began accepting international players in 1925. It started out as the 'French Internationals', but three years later it was renamed after the Roland Garros Stadium where the event would take place from then on.
The Roland Garros tournament is played on a clay court and has become an unmissable event in the Paris calendar. But it's not just famous in France; the French Open has some of the highest worldwide television ratings of any sporting competition!
The tournament helps fund and develop tennis initiatives in France, and more and more people are getting into the sport and going to watch live matches.
The big day isn't far off and the suspense is mounting! Everyone wants to know who, if anyone, will take over the title from Rafael Nadal, eight-time champion and 2013 winner! Two intense weeks of sport lie ahead – start placing your bets!
Who's your favourite?