The Sea & Vine and Gastronomy show
Posted on
August 25, 2014
by
Andreas
in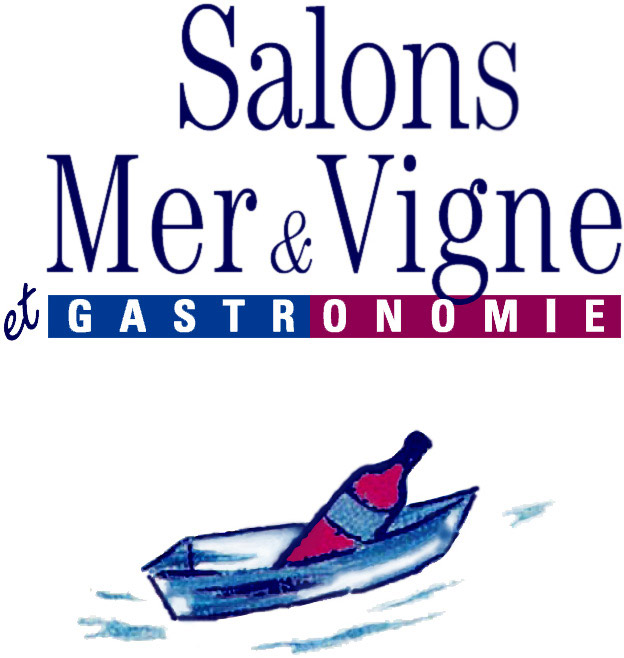 This September the Parc Floral Automne will host the 12th Sea & Vine and Gastronomy show in the 12th arrondissement of Paris.
The company Mer & Vigne et Gastronomie has organised France's biggest food show, famous across the country, for nearly 20 years. On four days from 5 to 8 September 2014, over 100 artisans, producers, breeders and winemakers from every region in the country will introduce you to the best French products, the most highly rated wines and our beautiful country's unrivalled gastronomic wonders.
But that's not all! Greece, Latin America, Canada, Italy and Madagascar will also be there for a culinary journey around the world. This is a great opportunity to discover unknown new flavours or enjoy traditional products from the terroir. You can already buy your ticket to this tasty event, created by a food-lover from Bordeaux with a passion for French gastronomy and its treasures. And for a special treat, exhibitors will welcome you to their catering areas from Friday to Monday between 10 am and 10 pm!
Visit the event's official site to find out more: www.mer-et-vigne.fr
Date: from September 5 2014 to August 8 2014
Parc Floral
Route de la Pyramide
75012 Paris