Silhouette Festival 2014
Posted on
August 18, 2014
by
Hailey
in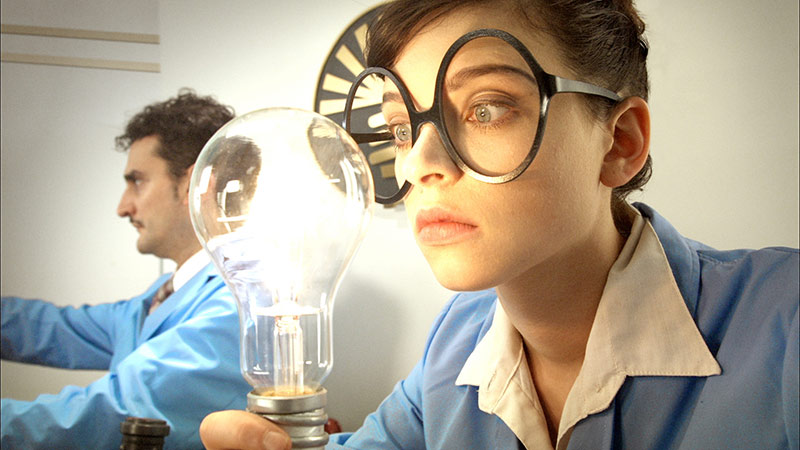 Sticking with the cinema theme, the Parc de la Butte du Chapeau Rouge will host a special event, the 13th Silhouette Festival, from August 29 to September 6 2014. This year, the event returns to Paris with evenings of cinema, music and, of course, aperitifs! The association Silhouette created the event, which includes nine open-air screenings as well as nine concerts that will precede them while people are enjoying their aperitifs. An associative village with workshops and many guest artists will also be there.
Last but not least, the festival features over a hundred documentary, fiction, animated and experimental films—and even video clips—selected from among thousands of entries. The competition jury will include professionals, students and the audience. That means you!
Stay tuned for the definitive event programme!
Date : from August 29 2014 to September 6 2014
More infos : www.association-silhouette.com