Solidays Festival 2014: 27/28/29 June
Posted on
June 24, 2014
by
Hailey
in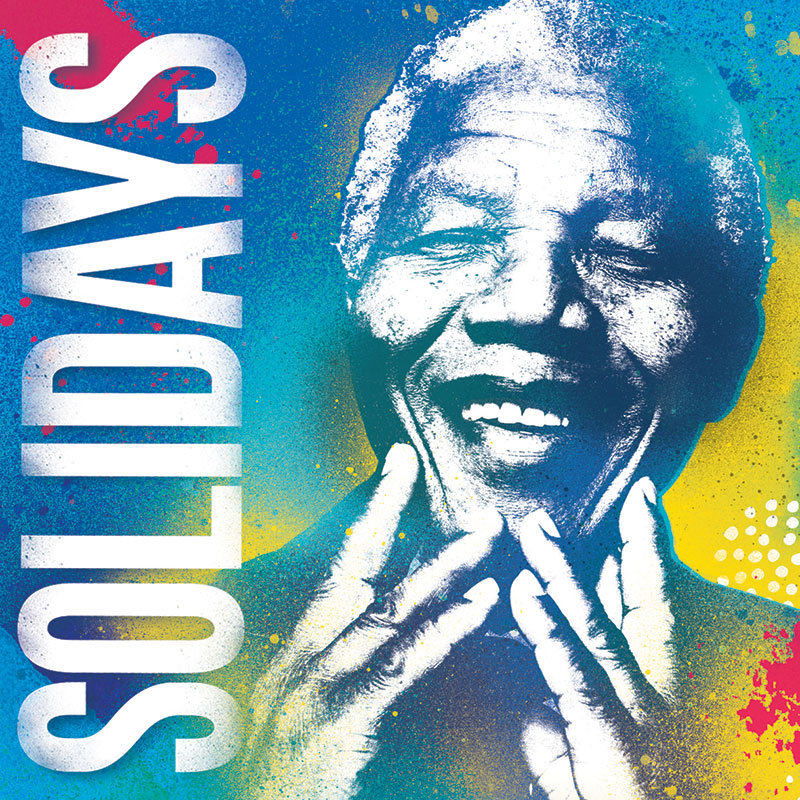 Paris has been treating you to summer music festivals for 15 years now, with the craziness factor steadily ramped up! And this year is no different as the capital presents the ""Solidays"" festival for the 16th year running, in partnership with the ""Solidarité Sida"" association.
The Solidays is three full days of rock and electro fun at the Longchamp Racecourse! Three days to party through the night, treat yourself at the restaurant stands as you sample flavours from around the world, and enjoy an adrenaline boost with the rides and activities!
Solidays is also more than 3000 volunteers from around the world in their fight against aids and the gathering of thousands of participants who can contribute to the cause by creating a buzz or donating! As all of the donations and takings from the festival will fund a number of projects in France and abroad to combat insecurity, shortages and lack of care and treatment, while helping sufferers in their day-to-day lives.
This year, the Solidays pay tribute to Nelson Mandela on the official event poster to recognise his efforts in the human rights arena. The ""Solidarité Sida"" association has been fighting this battle for 20 years now.
You will find all of the event information, the full line-up and practical information on the official website
Bring your friends as we share and come together for a vital cause!
Longchamp Racecourse
Rates: from €39 to €89
Bookings: tickets go on sale on Friday 14 February 2014 at 1 pm
Official website: http://www.solidays.org