The Most Perfect View (dot com)
Posted on
July 21, 2014
by
Andreas
in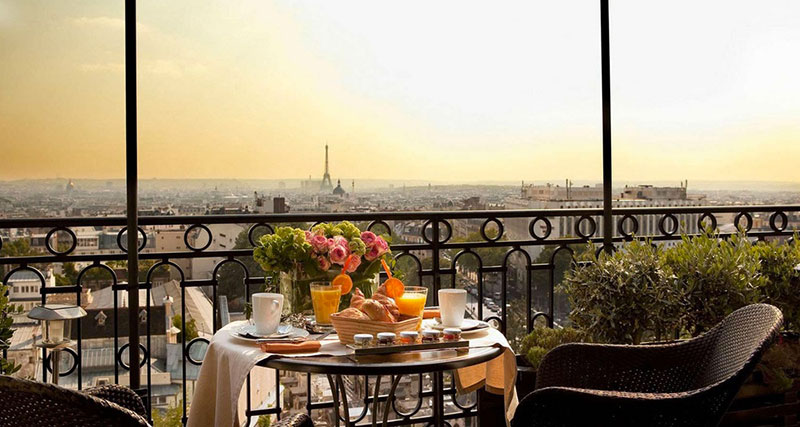 Do you know « The Most Perfect View » ? No, I'm not talking about just one view. I'm talking about a web site, which has a collection of the most beautiful hotels in the world, with the best sights.
Every hotel that you can find on this website has been tested and approved by their team. So it's more than a list with bookmarked hotels. It's a real experience shared with their users.
A beautiful hotel in a lovely place is good. But a nice one with an amazing view is better, isn't it?
Plus, The Most Perfect View has recently established a cooperation with Booking.com. So now you can find your hotel on the web site but also get the best price and make your reservation online.
You can find a lot of locations, like Argentina, Australia, Brazil, Japan… (You can find all of them here : http://www.themostperfectview.com/find-hotel-views/) and of course, among them, there is Paris!
Have you never dreamed of being in Paris for the perfect vacation, in a nice room, with your family… just in front of the Eiffel Tower? Have a look at this: http://www.themostperfectview.com/paris-hotel-views/
We rarely talk about hotels on the blog, but this time, we've really appreciated the concept of TMPV. Whether you're planning to go to Paris or everywhere else, through this web site you have a chance to find the really perfect charming place for your stay!