Top 15 best works from the Musée d'Orsay
Posted on
September 28, 2016
by
Hailey
in
Featuring the largest collection of Impressionist works in the world, the Orsay museum is full of masterpieces of the greatest artists of this artistic movement.
All exhibited artists have been working during the period starting from 1848 till 1914: from Millet to Van Gogh, through Renoir, Manet, Monet and Gauguin.
Here is a selection of emblematic works of Orsay, displayed in chronological order of their creation:

 1- The Gleaners (1857) by Jean-François Millet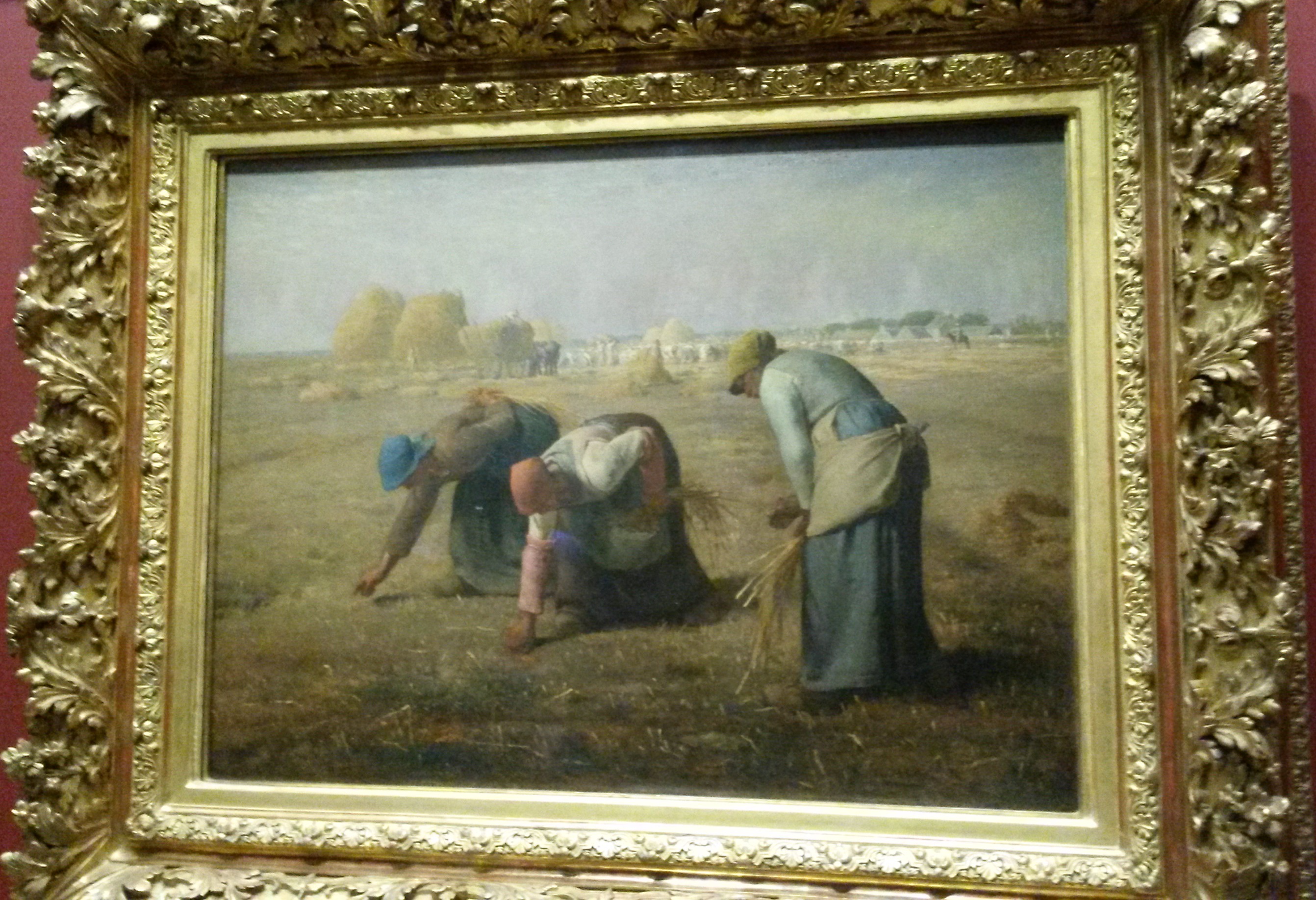 2- The Luncheon on the Grass (1863) by Édouard Manet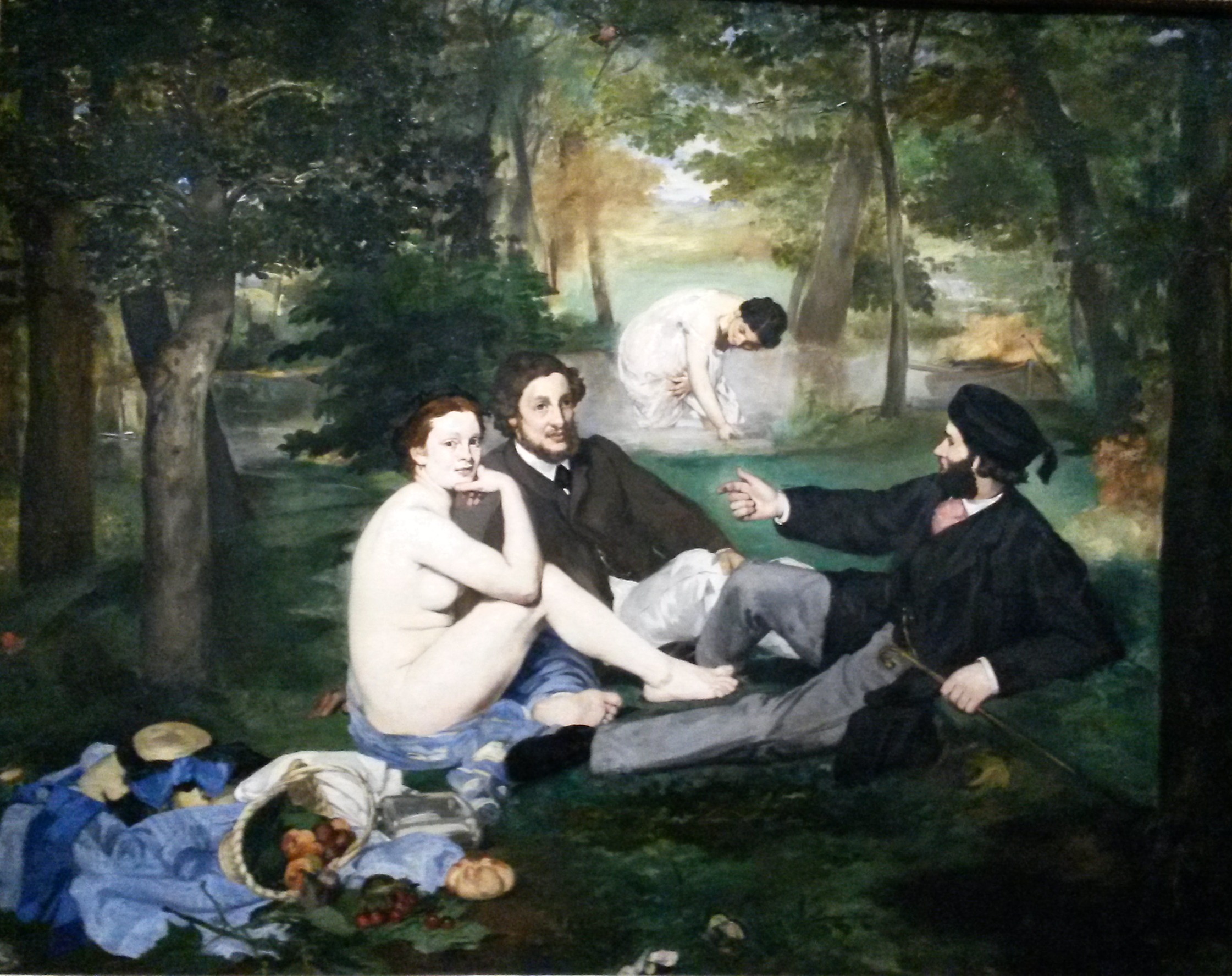 3- Poppy Field (1873) by Claude Monet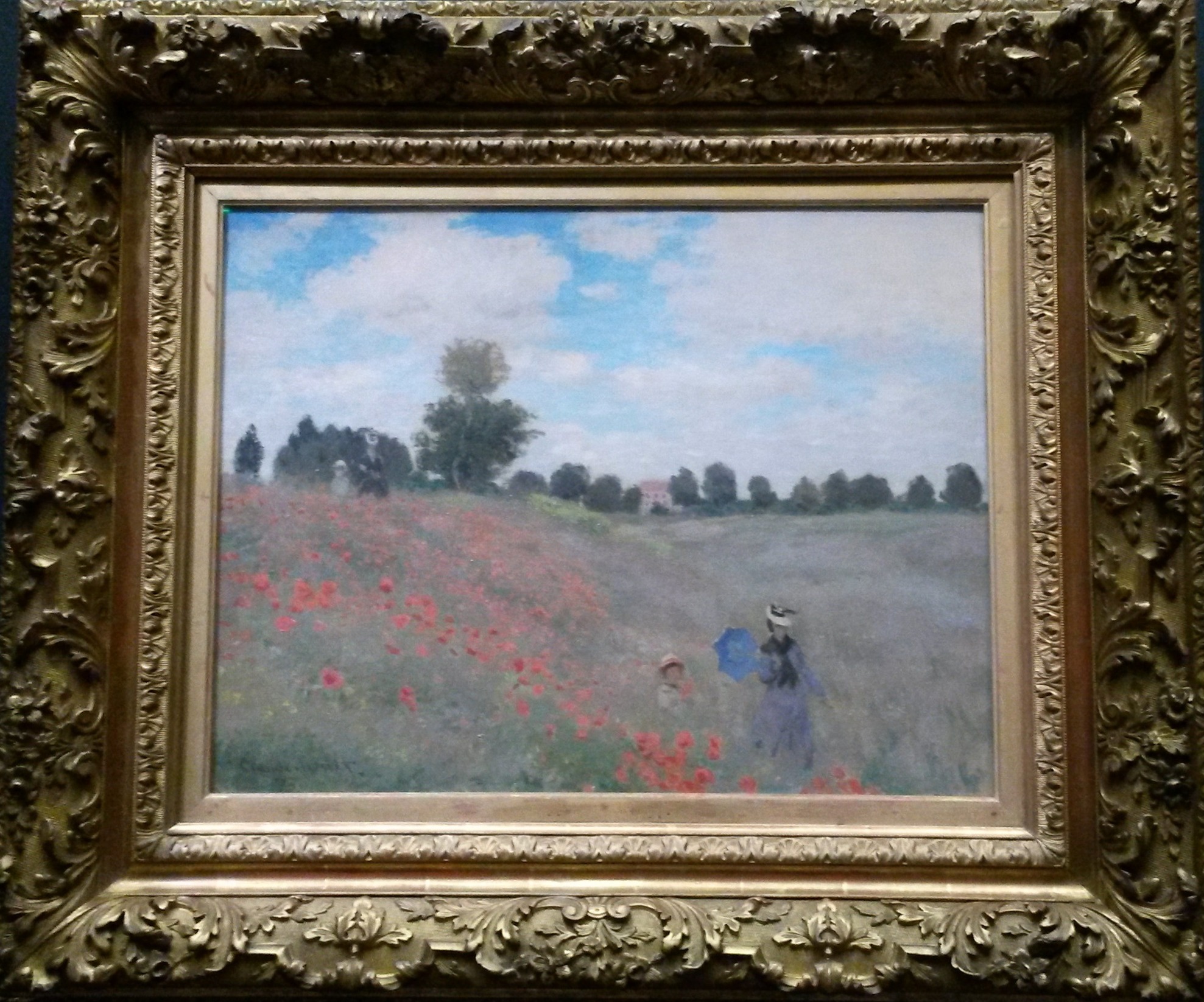 4- The Floor Planers (1875) by Gustave Caillebotte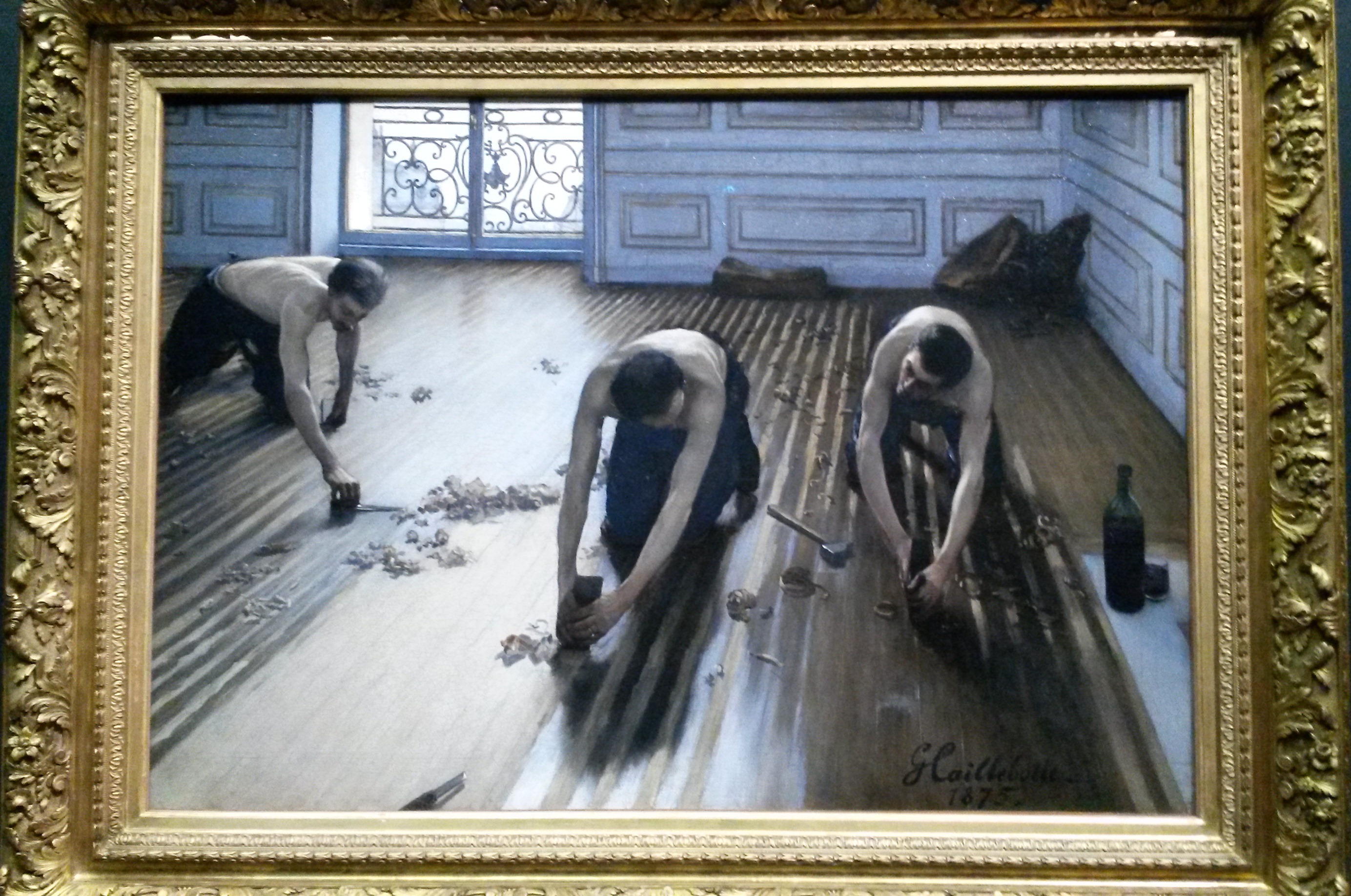 5- The Saint-Lazare station (1877) by Claude Monet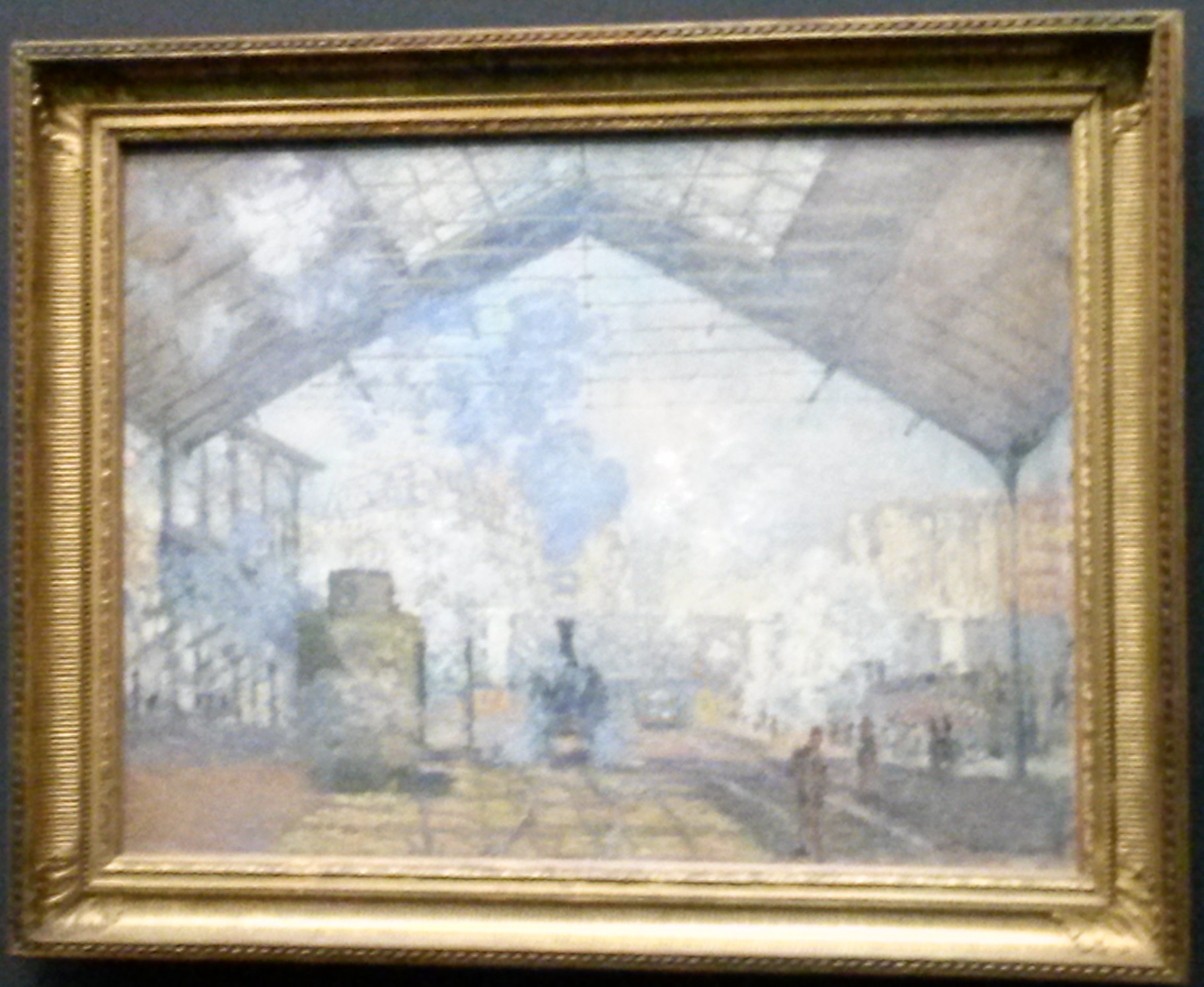 6- Woman with a Parasol, Turned to the Right (1886) by Claude Monet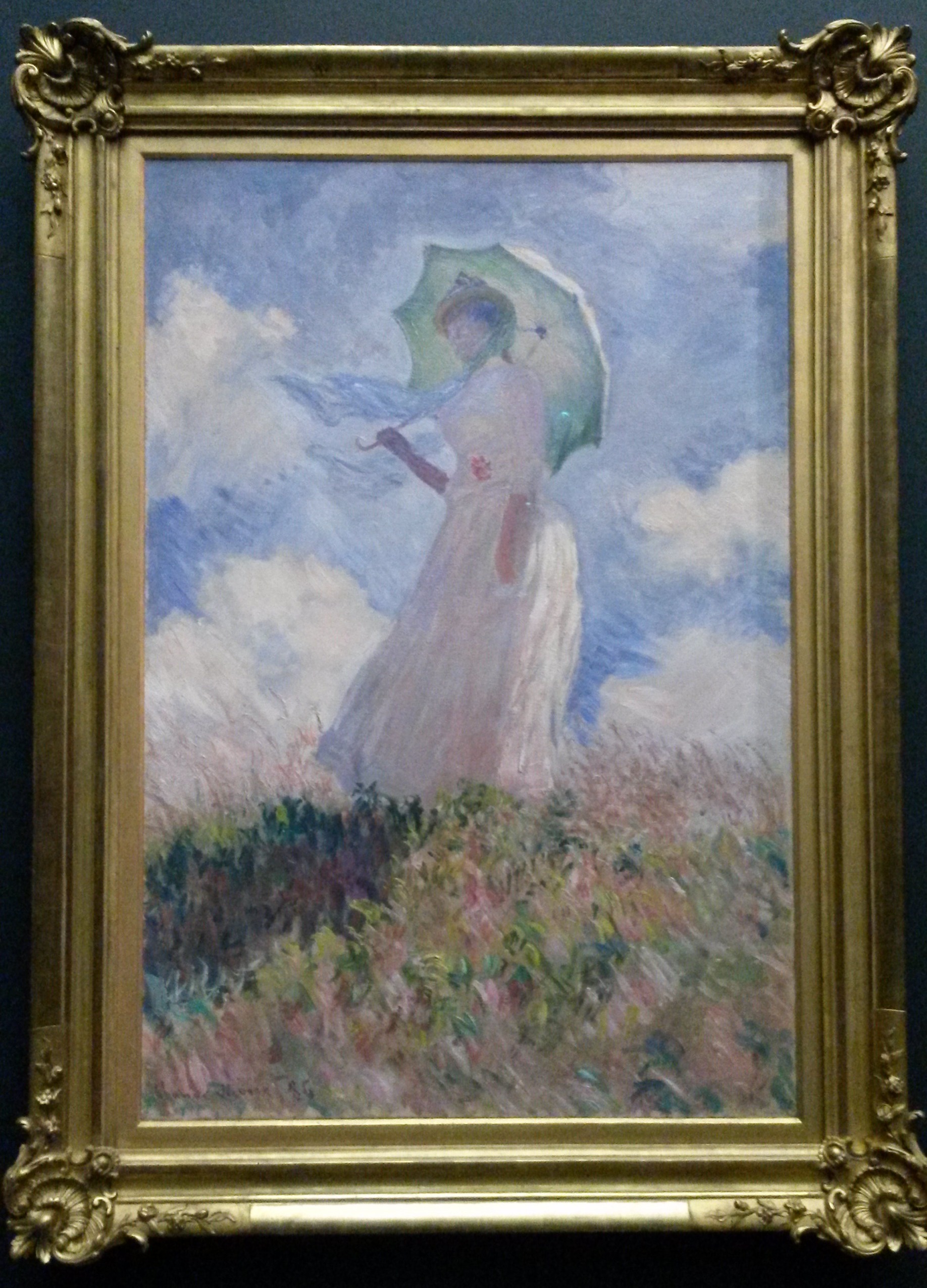 7- Starry Night (1888) by Vincent van Gogh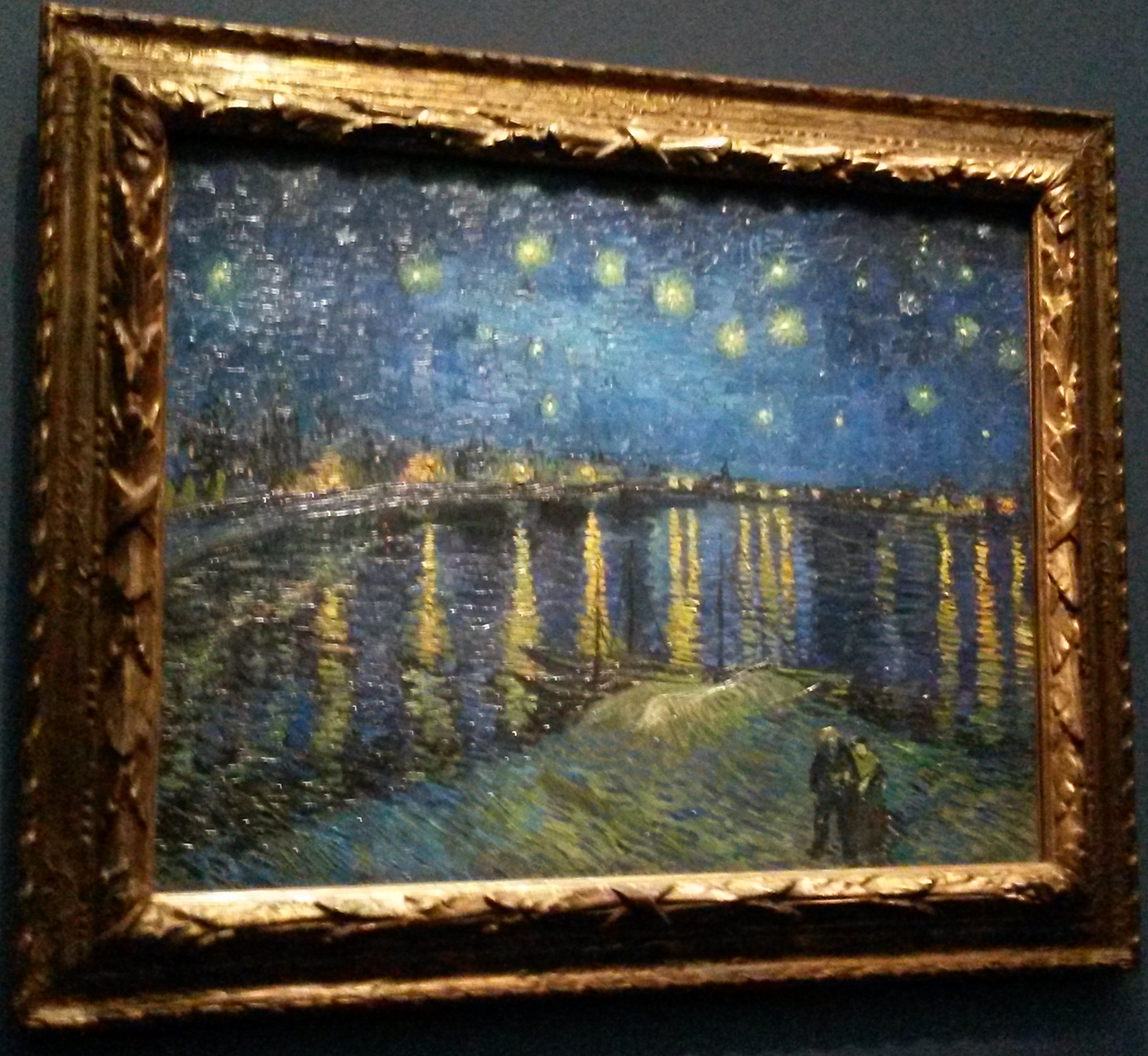 8- Self-portrait (1889) by Vincent van Gogh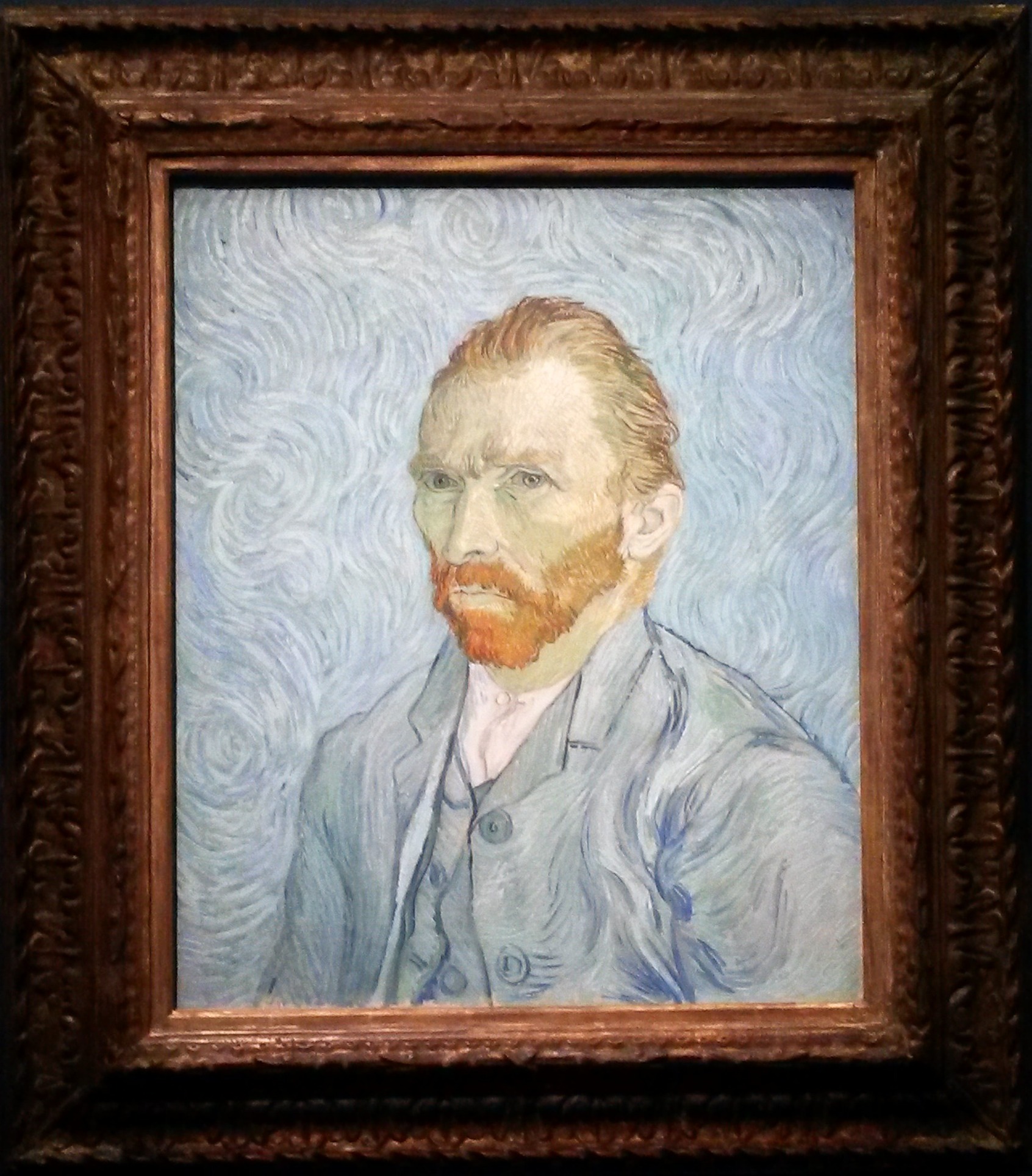 9- The siesta (between 1889 and 1890) by Vincent van Gogh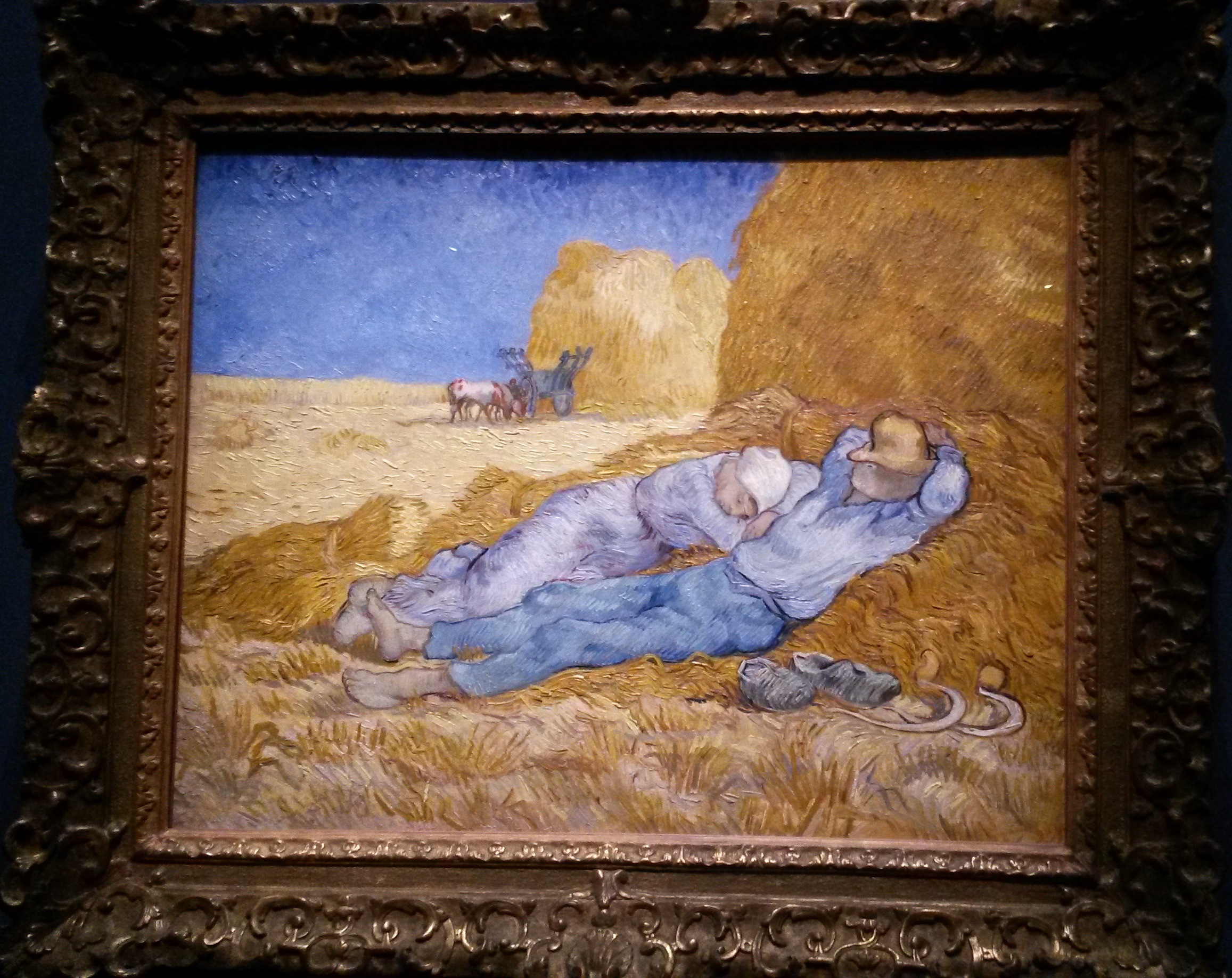 10- The Church in Auvers-sur-Oise (1890) by Vincent van Gogh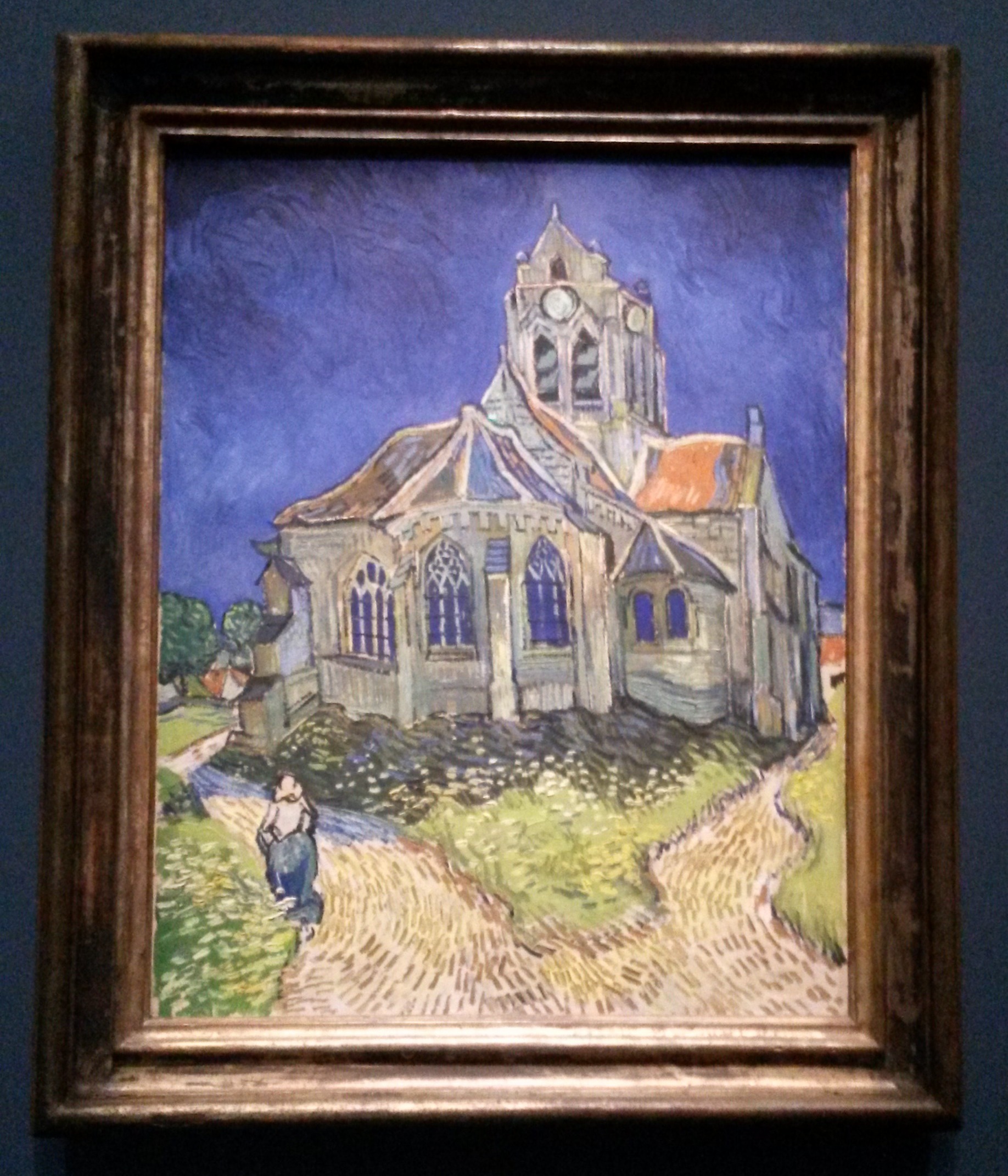 11- Dr Paul Gachet (1890) by Vincent van Gogh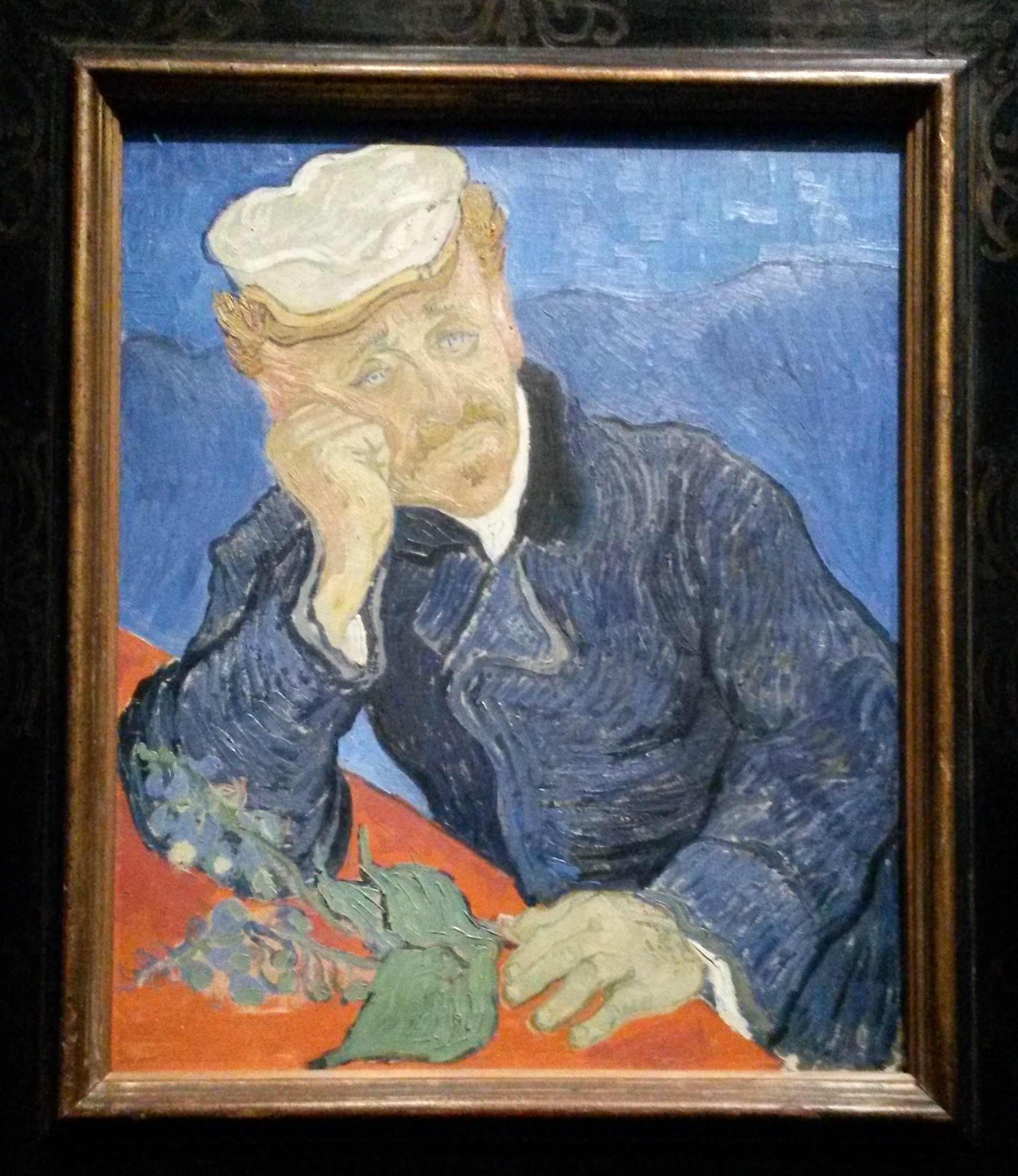 12- Arearea ou Joyousness (1892) by Paul Gauguin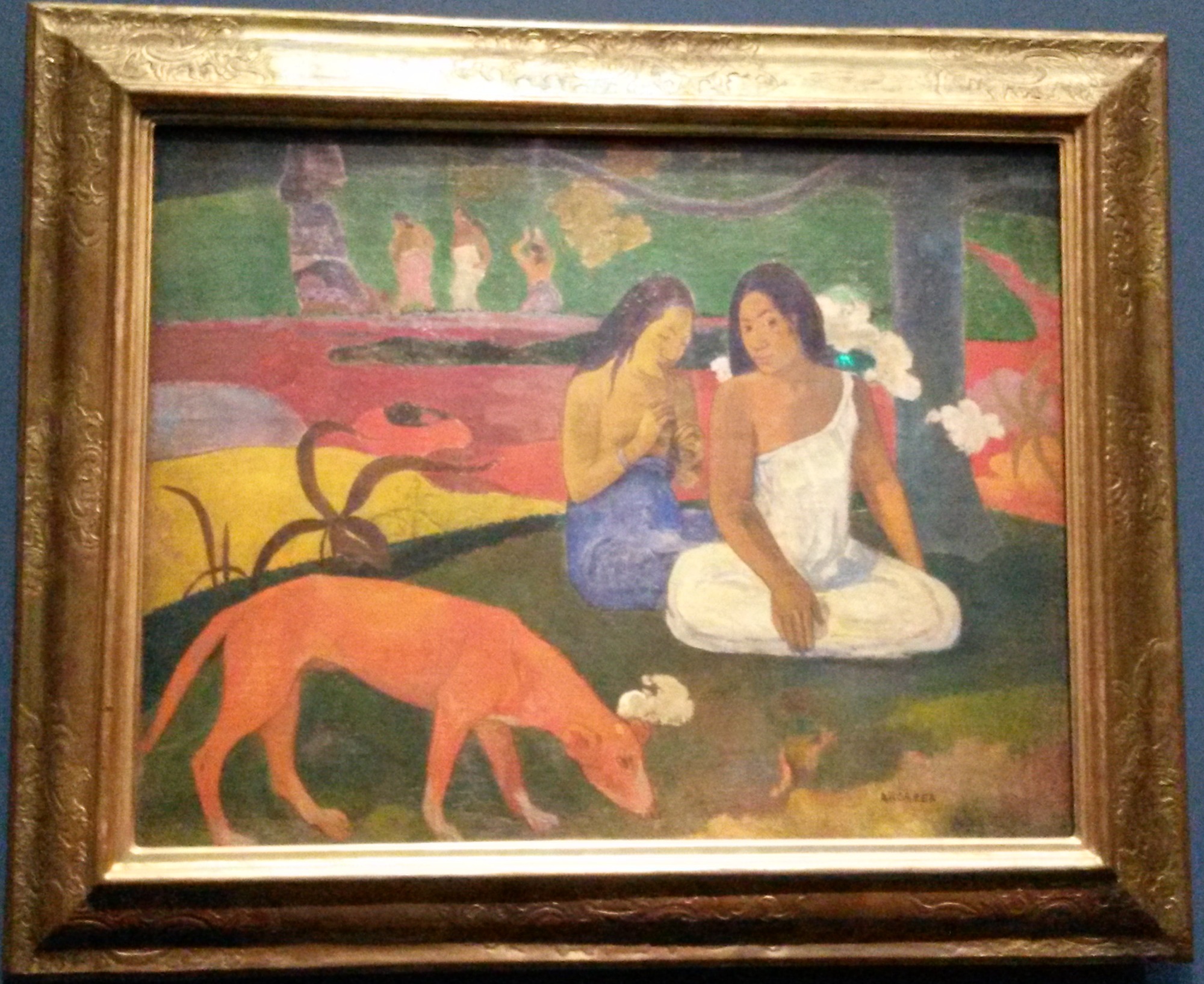 13- The Cardplayers (between 1890 and 1895) by Paul Cézanne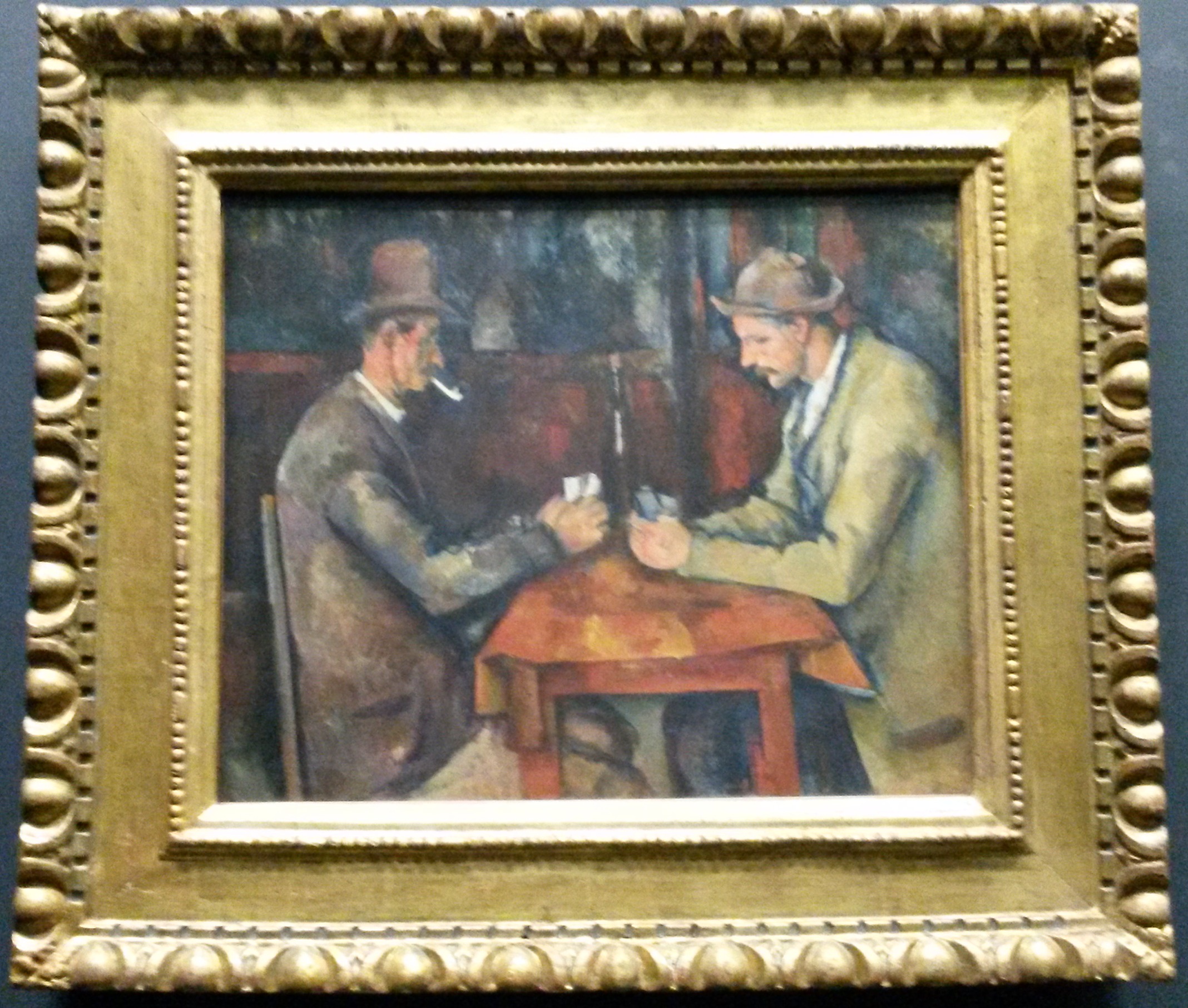 14- Apples and Oranges (circa 1899) by Paul Cézanne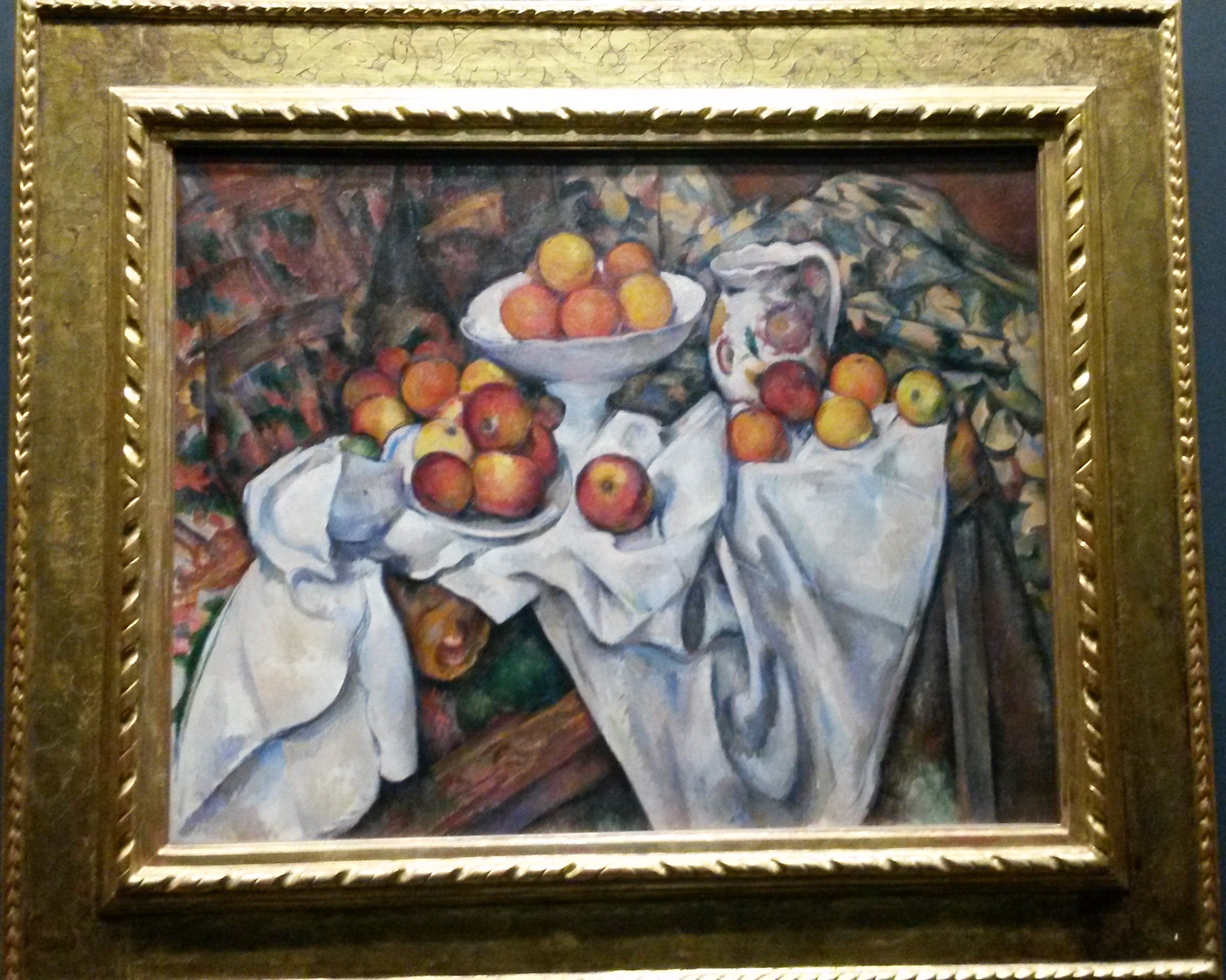 15- London, Houses of Parliament. The Sun Shining through the Fog (1904) by Claude Monet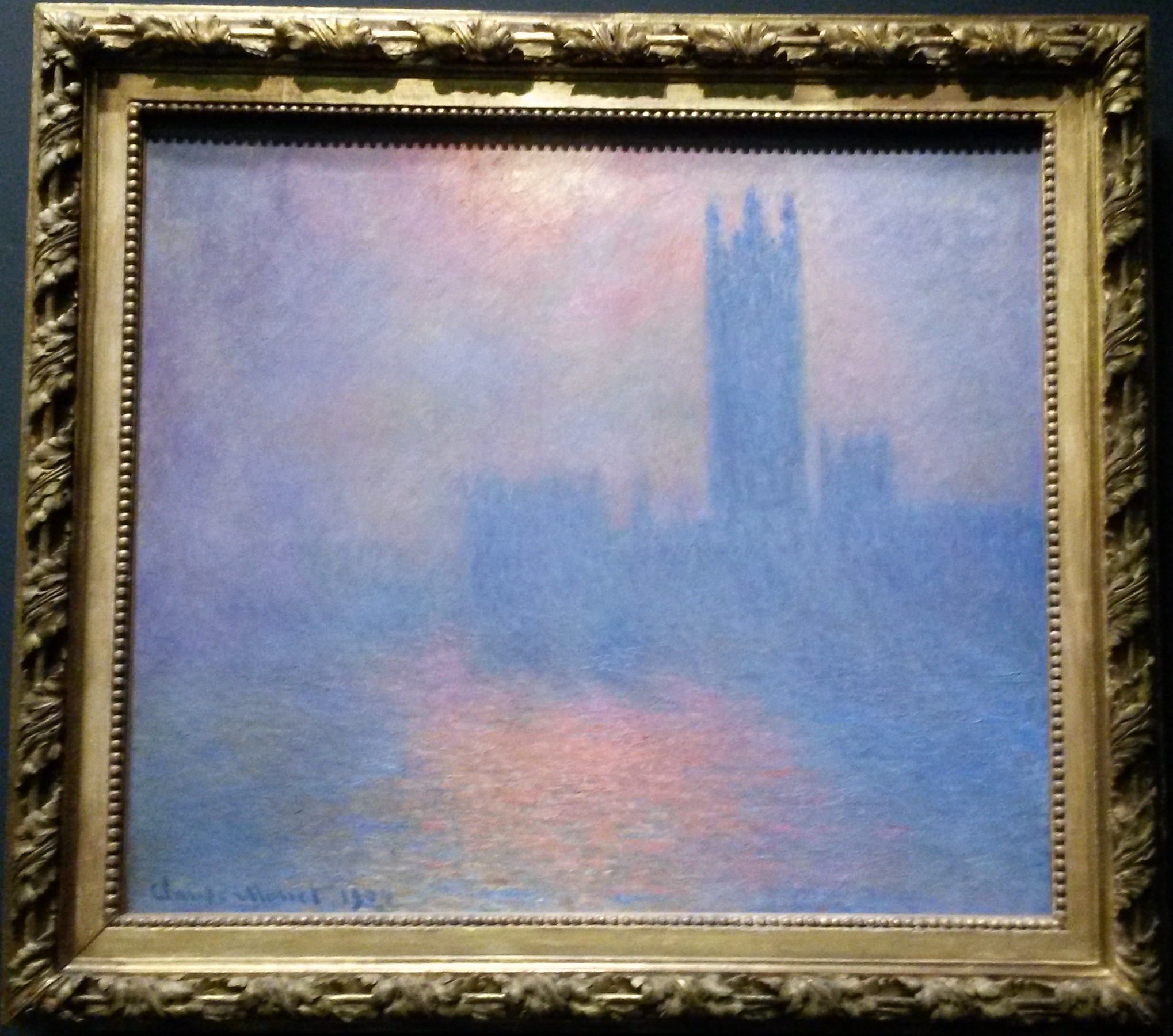 Take advantage of the Orsay museum  guided tours offered by PARISCityVISION to discover or rediscover these masterpieces commented by a professional guide or through an audio guide.
Enjoy your visit!