Top 3 Burger Restaurants in Paris
Posted on
July 15, 2014
by
Andreas
in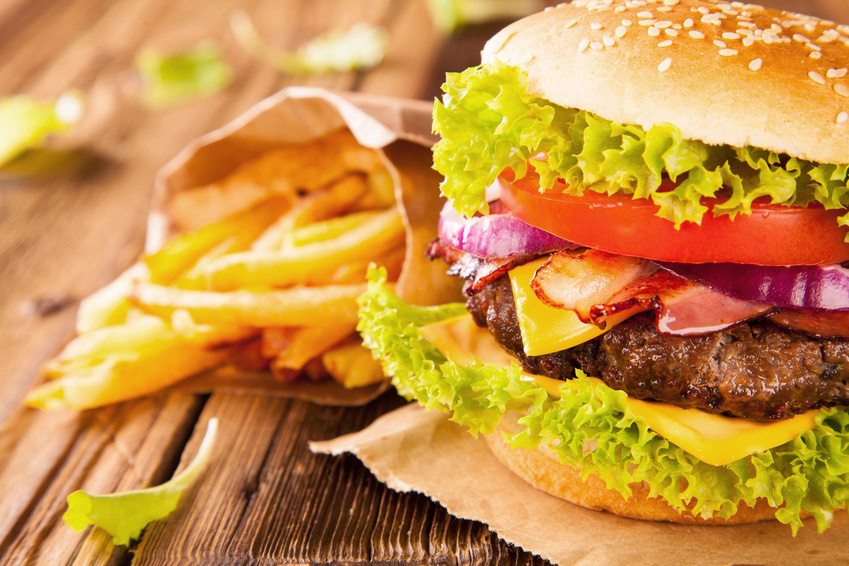 If there's one type of food that everyone in France is crazy about these days, it's burgers. Although it has become industrialised by the fast food chains that are everywhere, the American sandwich is now getting the respect it deserves thanks to passionate, talented chefs. To our absolute delight, they have chosen to combine traditional know-how with modern food trends to create incredible burgers that will please any palate – even the most demanding. Bon appétit!
1. Big Fernand
The top spot on our list goes to Big Fernand, AKA ""Paris's burger workshop""! The craftsmen at this workshop revisit the best recipes from our Yankee brethren and give them a French twist! Their homemade dishes, prepared with fresh, quality ingredients and a touch of regional flair will make you fall off your chair! The concept was developed in and for France, and nearly every region is represented thanks to the products used in the six burgers, which wear their names remarkably well: Bartholomé, Alphonse, Philibert, Victor, Lucien and, of course, Big Fernand! These Frenchie burgers, which are available for dine in or take out, are a smashing success. A place not to be missed!
2. Le Camion Qui Fume
In second place, we fell head over heels for Le Camion Qui Fume, the behemoth of burgers in Paris. This fabulous invention generated a lot of buzz when it opened and we are grateful to have heard about it! Imagine a truck that drives around Paris (you have to follow it on Twitter to know where it is headed) and serves up paper-wrapped burgers just like in the USA! Everything is made in-house, from the perfectly cooked minced beef to the crispy, savoury chips… The buns are bought each day for unsurpassed freshness! The menu is varied: in addition to the classic burger, you may also fall for the ""Campagne"" burger with wild mushrooms, the barbecue-bacon on an onion bun or the beer-braised pulled pork with barbecue sauce! My mouth is watering just writing about it…
3. Studio 5 Bar & Burger
The undisputed choice for third place goes to Studio 5 Bar & Burger! Right in the heart of the Latin Quarter, this tiny restaurant whose décor is both modern and old-fashioned will transport you straight to a brick-walled version of New York! The menu features ""classic"" recipes that work very, very well and two special burgers that change every week according to the chefs' creative inspiration. It goes without saying that the products are fresh, the meat is 100% French and the bread is delivered every morning. And the chips are homemade from potatoes that are peeled by hand each day! Burger menus are no laughing matter!