Top free festivals in Paris this summer
Posted on
June 16, 2016
by
Hailey
in
Paris comes alive with many different festivals throughout the summer: shows, music, food, sports; there is something for everyone. Take part in one of these events and enjoy the opportunity to discover our beautiful city in a new way. Here is our selection of top free festivals in Paris:
 
For jazz lovers – the Paris Jazz Festival
The Paris Jazz Festival takes place every weekend from June 11 to July 31 in the Floral Park of Paris. Jazz lovers and novices alike will appreciate a rich and eclectic programming while enjoying the greenery in a summertime atmosphere. All animations and concerts are free; however you will have to pay a small entrance fee to the park.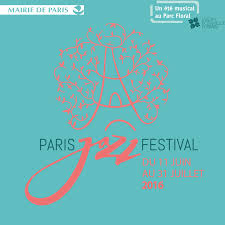 Find all artists and dates on http://en.parisjazzfestival.fr/2/paris-jazz-festival/
For nap defenders & electronic music lovers – Les Siestes Electroniques
The Siestes Electroniques collective ("electronic naps") teams up for the sixth time with the Quai Branly Museum in order to offer us a pleasing moment of relaxation and electronic music. Sit back and relax to the rhythm of DJ sets and live music every Sunday from June 26 to July 17 at the outdoor theater of the Quai Branly Museum. Reservations required.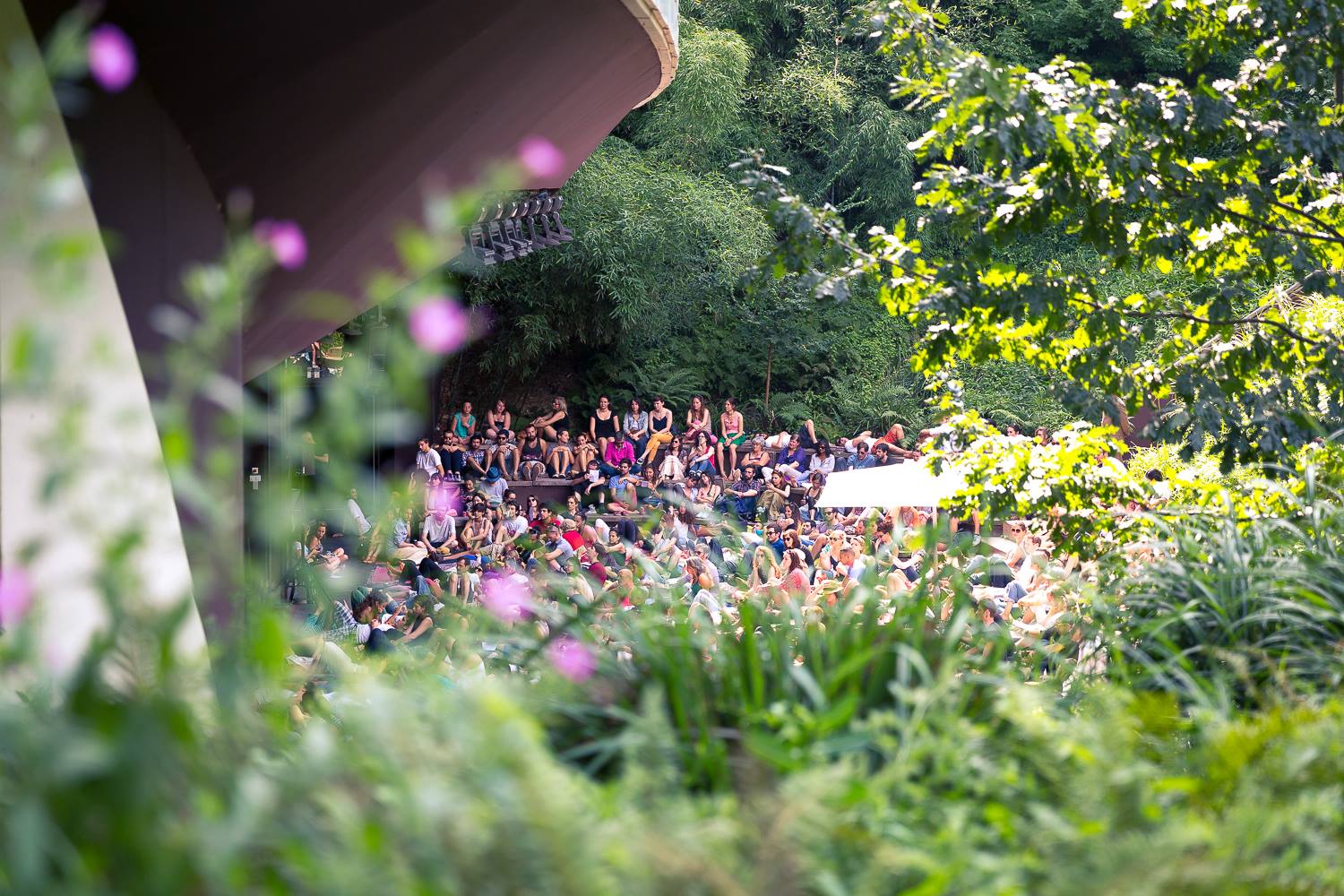 More information on http://www.les-siestes-electroniques.com/sommaire.php?lang=en
For athletes – "Coup de foot" & "Second Square" at the Carreau du Temple
Football lovers will find their happiness from July 6 to July 10 at the Carreau du Temple. On the occasion of the 2016 Euro championship of football, you will be able to (re)discover this amazing sport through shows, activities and games around football. From July 11 to 13, you could then assist to yoga, tai chi or hula hoop master classes and other relaxation workshops.
For more information on this event: http://www.carreaudutemple.eu/
For moviegoers – The outdoor film festival in La Villette
Back for its 26th edition, the outdoor film festival ("festival de cinema en plein air") at La Villette will take place from July 13 to August 21. The 30 films screened this year will explore the theme of costume in cinema: military uniforms, medical gowns or superhero outfits, all forms of costume will be represented. You will have the chance to discover or rediscover classics and new films such as "Full Metal Jacket" by Stanley Kubrick or "Interstellar" by Christopher Nolan.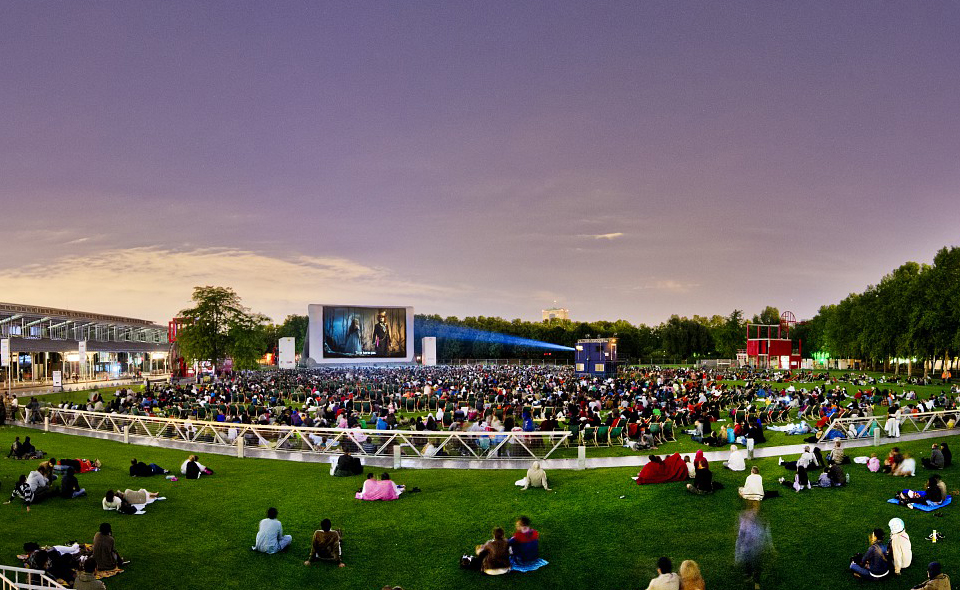 For live music lovers – The Fnac Live festival
The Fnac Live festival is back for a new edition from July 20 to July 23. Four days of free concerts await you on the court and in the salons of the Hotel de Ville. The city hall will vibrate this year at the sound of 31 artists such as Balthazar, Lilly Wood and the Prick, Miossec or Vianney.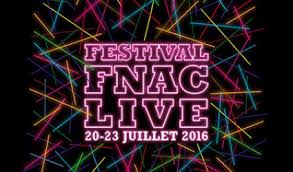 For children – the Pestacles
From June 8 to September 28, the Pestacles festival invests the floral park of the city of Paris once again, to the delight of young ones and their parents. Musical performances, cultural meetings, educational workshops, and other events will await you every Wednesday. Enjoy a quality family time while discovering the exceptional setting of the Floral Park!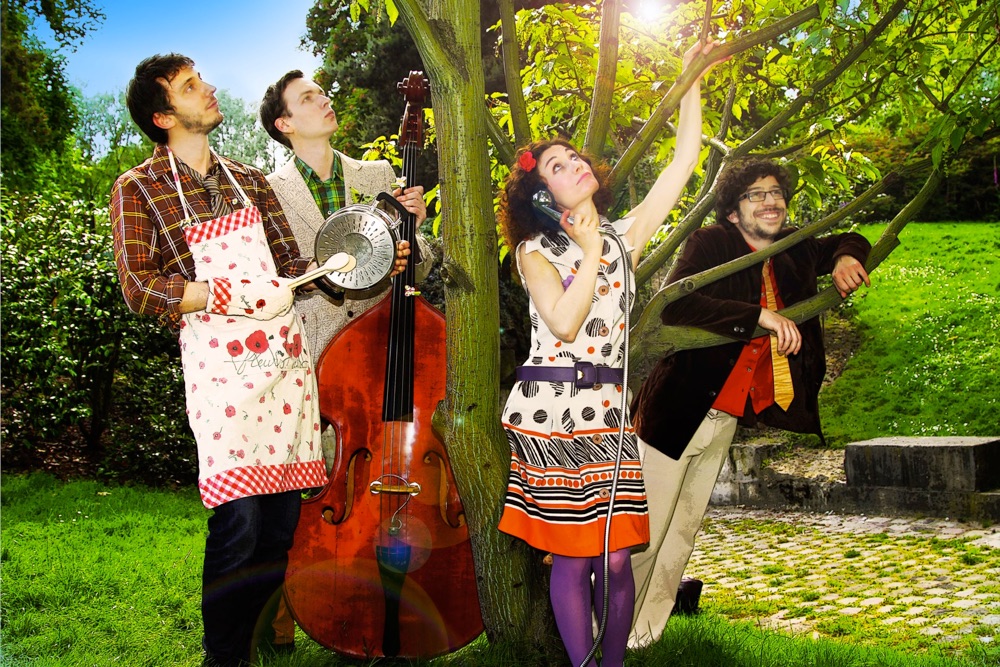 All programming on http://www.lespestacles.fr/pestacles/accueil.html
For food lovers – the Street Food Temple
Note to street food lovers: Join us at the Carreau du Temple from September 23 to September 25. There you will find the 2016 edition of the Street Food Temple festival, honoring this year the New York cuisine! Hotdogs, cupcakes and other American specialties will be cooked by Paris' best food trucks. Culinary workshops and markets, DJ sets and exhibitions are also planned.

More information on http://www.carreaudutemple.eu/2016/03/03/street-food-temple-3