The tropical carnival of Paris
Posted on
April 8, 2014
by
Hailey
in
Have you always dreamed of going to the Carnival of Brazil, one of the biggest festivals in this country? If so, we'll see you in the capital from 5 July 2014 for the 13th year of the Carnival of Paris. This time you can experience this Brazilian celebration, which is one of the largest in the country of the samba, in the streets of the 11th district.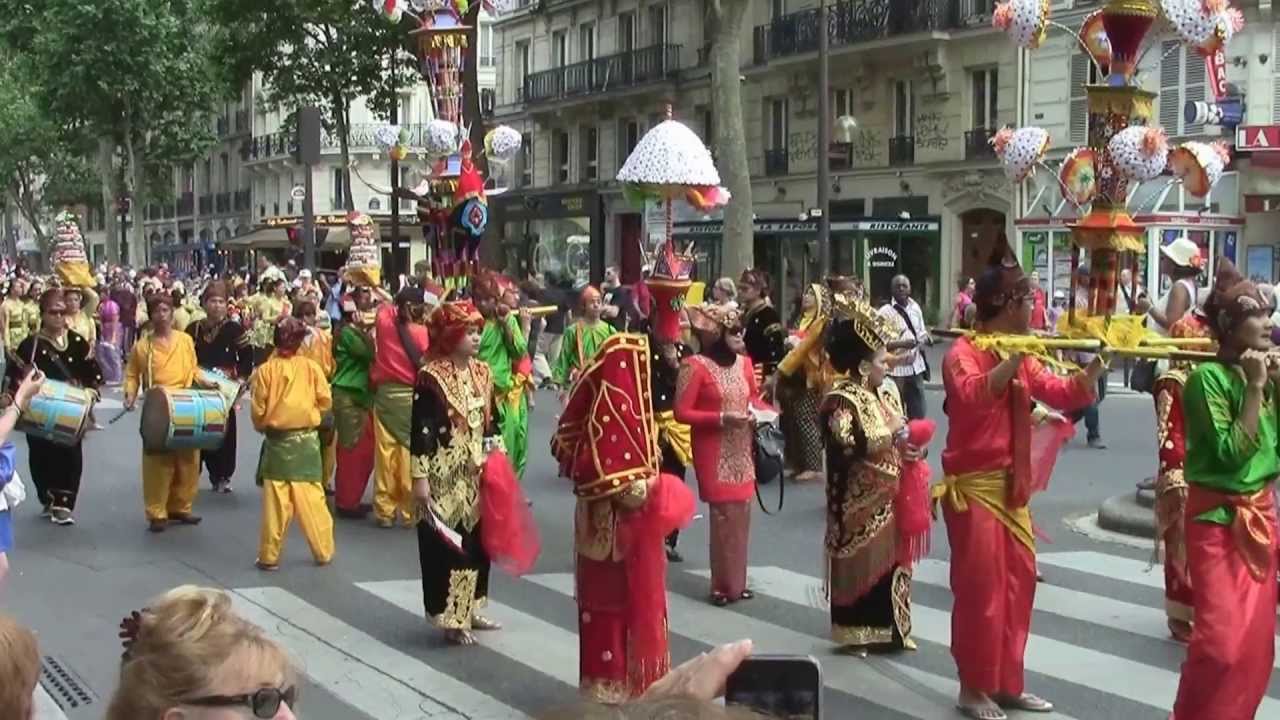 Two weeks after the midsummer's day music festival, the Carnival of Paris marks the arrival of summer and brings together over 4,000 dancers and dozens of floats from around the globe for the crowds to marvel at. Come and enjoy a festive atmosphere never seen before!
Young and old will be able to admire the spectacular costumes showcased by the swaying dancers. This is the 13th year of the parade, which continues to attract large numbers of spectators.
The Carnival Queen will head the procession as it winds its way around a 5 km route: from Place de la Nation in the 11th district to Boulevard Philippe Auguste in the same district, before returning to the Place de la Nation after passing through many of the surrounding streets and avenues. Everything is in place for an unforgettable experience for both tourists and residents.