Films under the stars from 27–29 June
Posted on
June 27, 2014
by
Hailey
in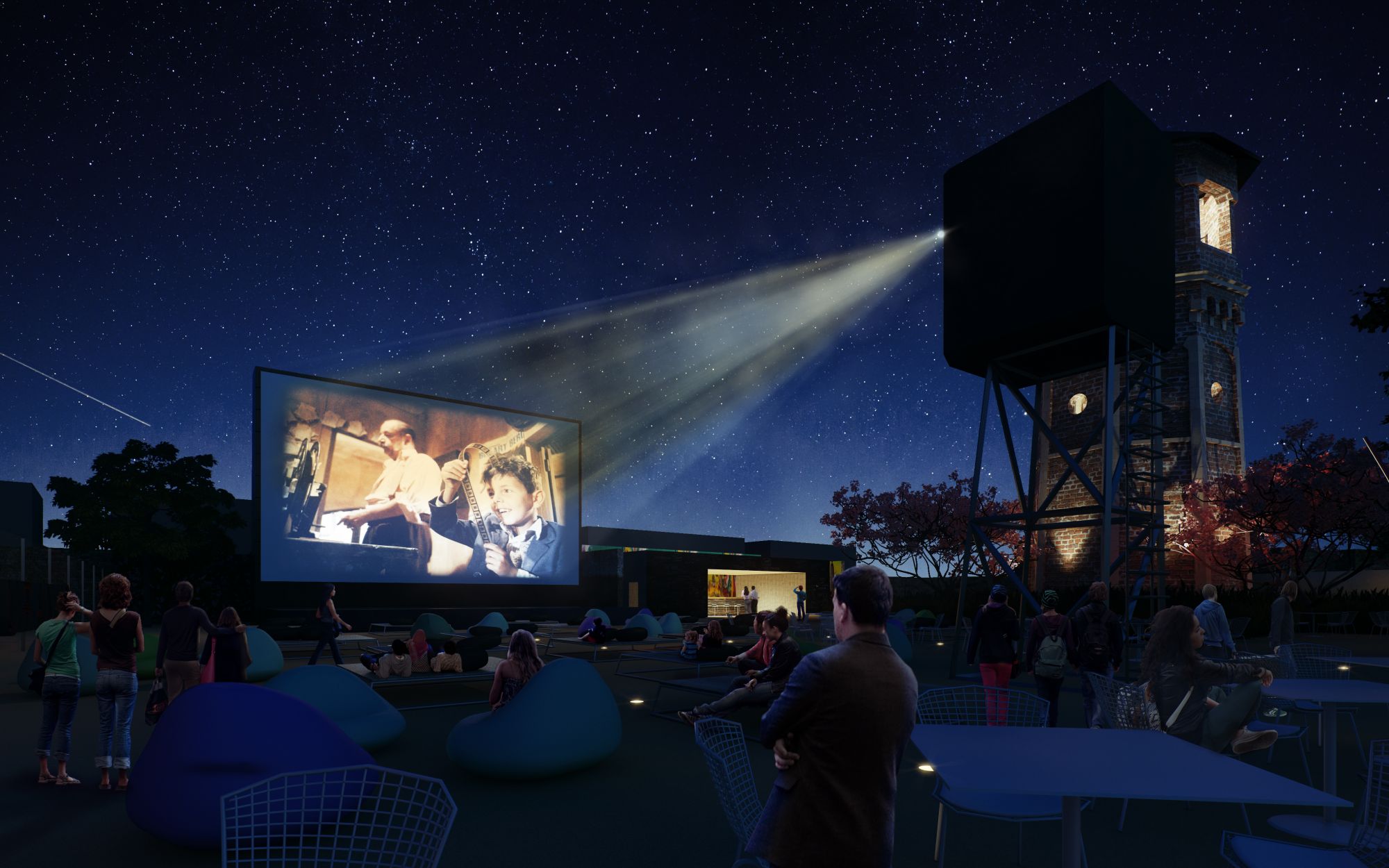 Film is the theme this summer, with the tenth ""Films under the Stars"" (Films sous les étoiles) Festival!
To celebrate four hundred years since the birth of André le Nôtre, the gardener behind the incredible Domaine national de Saint-Cloud, three days of outdoor film showings have been organised between 27 and 29 June! The Festival is co-organised by the French national monuments centre and the Cœur de Seine urban community.
Short films and feature films will take you on a journey through gardens, open spaces and extraordinary landscapes: Avatar, Le Jardin and Delusions of Grandeur are just some of the classic, exotic and unique films on show! You can also enhance your enjoyment of the event with a picnic, either by purchasing a basket in the Domaine or visiting one of the restaurants.
The brave among you who stay until the very end will enjoy a wonderful sunset in the Domaine while enjoying a French breakfast!
Full schedule
Thursday 27 June
10 pm: Le Jardin (short film)
10:15 pm: East of Eden
10 pm: Le Génie de la boîte de raviolis (short film)
10:15 pm: Dialogue avec mon jardinier
Friday 28 June
10 pm: Runaway (short film)
10:15 pm: Delusions of Grandeur
10 pm: Mirabella (short film)
10:15 pm: Midnight in the Garden of Good and Evil
Saturday 29 June
10 pm: Le Western (short film)
10:15 pm: Jeremiah Johnson
10 pm: The Monk and the Fish (short film)
10:15 pm: Avatar
12:30 am: Blow up
2:30 am: Deliverance
Practical information
Free entry to the Domaine for pedestrians / Motor vehicles and powered two wheelers: €5.
Picnic from 7:30 pm
Short film showings from around 10 pm
Don't forget to bring blankets and warm clothing!
For more information, call +33 (0)1 41 12 02 90 or visit www.saintcloud.monuments-nationaux.fr